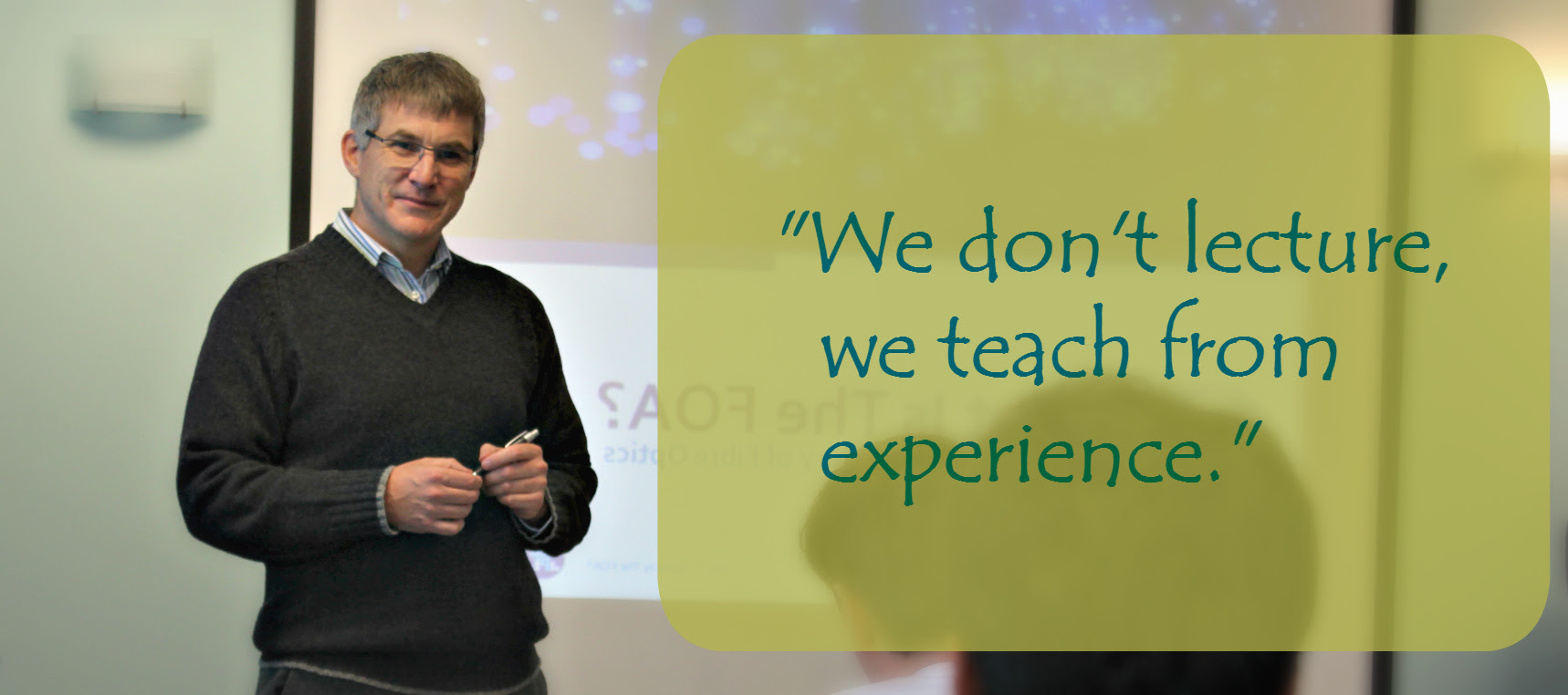 Prices and Booking
To enquire or book, CLICK HERE or call CoverTel on 1800 268 378
In-house Sessions
If you are interested in attending one of our courses in another city, or if you'd like to save money with a customised in-house session at your premises, anywhere in the world, please let us know by clicking HERE.
Learn the ins and outs of fiber optic technologies
You will have the opportunity to gain practical skills by using the most up-to-date instruments and devices for testing optical cables, including tools like Fiber Inspection Kits, Cleaning Kits, Optical Loss Test Sets, Fusion Splicers, and Optical Time Domain Reflectometers.
This certification is known all over the world and it's designed to teach you everything you need to know about fiber optics. You'll learn about how to stay safe while working with fiber, how to handle it properly, and how to keep it clean. You'll also get hands-on experience in preparing cables, splicing fibers together, and labeling the equipment. Additionally, you'll learn practical skills for testing the installations, and you'll get to use a special machine called an Optical Time Domain Reflectometer (OTDR) to help with this.
This is a must-have qualification for anyone working within or with aspirations to work with fibre optics.
BENEFITS:
Provide quality installations by understanding how to handle fibre correctly for optimum performance
Find issues faster using the correct and latest test equipment