How do you efficiently build out and maintain your fibre network while overcoming the challenges of increased customer demand and a developing workforce?
You get smarter with your fibre testing. 
This means easy-to-use tools, simplified test process, and automated report management - helping you save time, reduce errors and give your customer the service they deserve.
It's not about more testing, it's about Smarter Testing.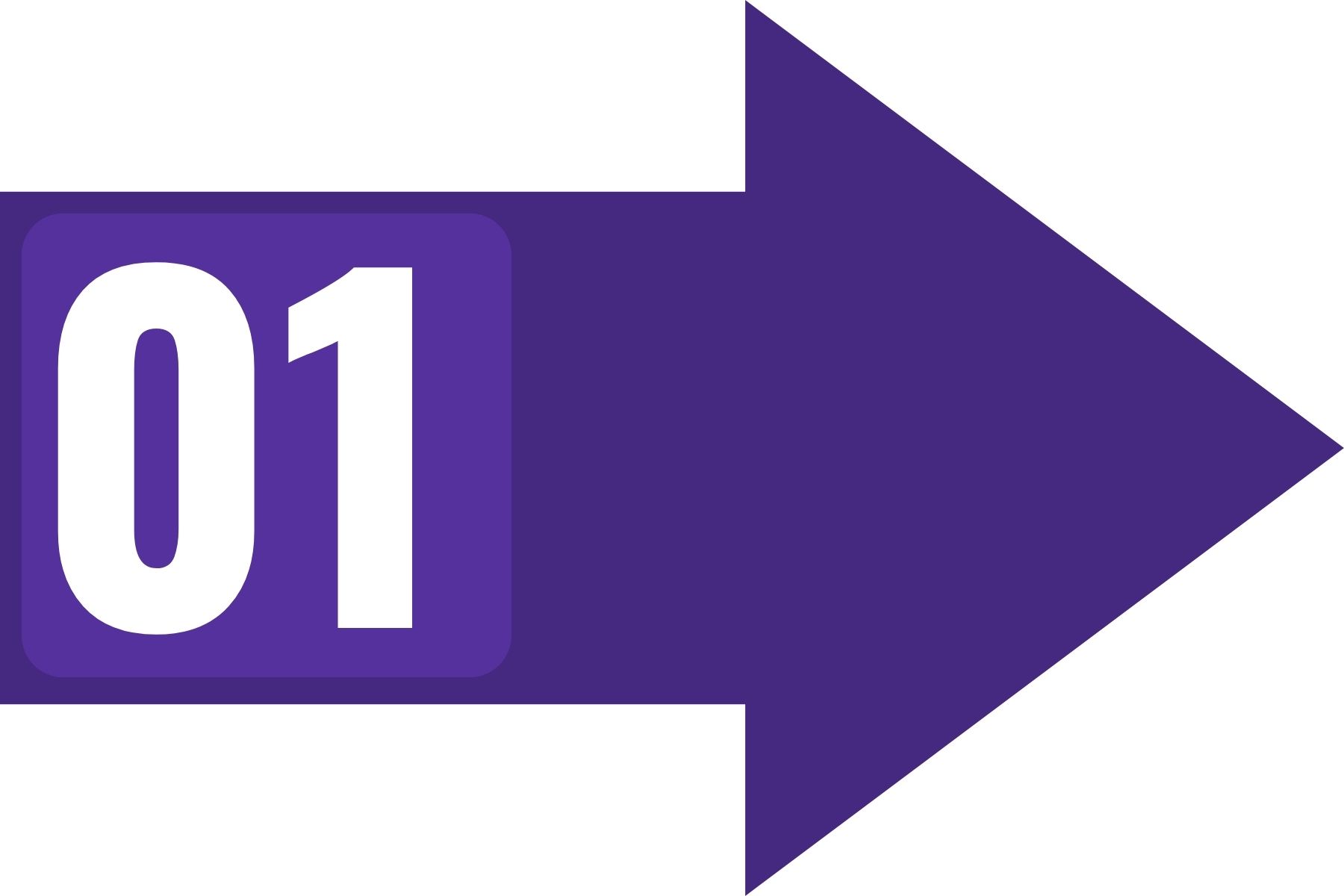 Smarter Testing for your Business:
De-risk your deployments and maximise your business with Smarter Fibre Testing solutions from VIAVI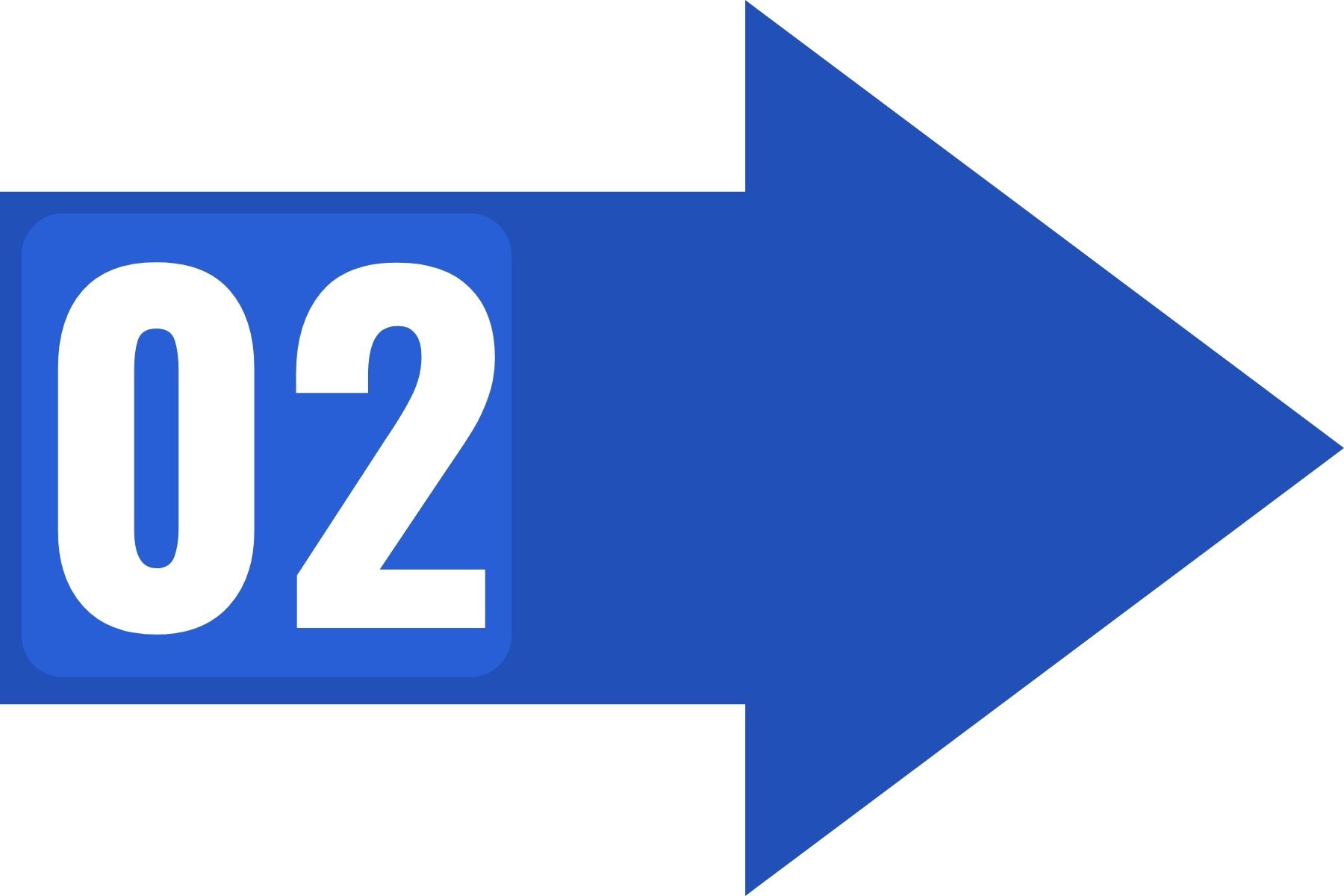 Smarter Testing for your Network:
Knowing exactly what's going on in your network. Now that's Smarter Testing.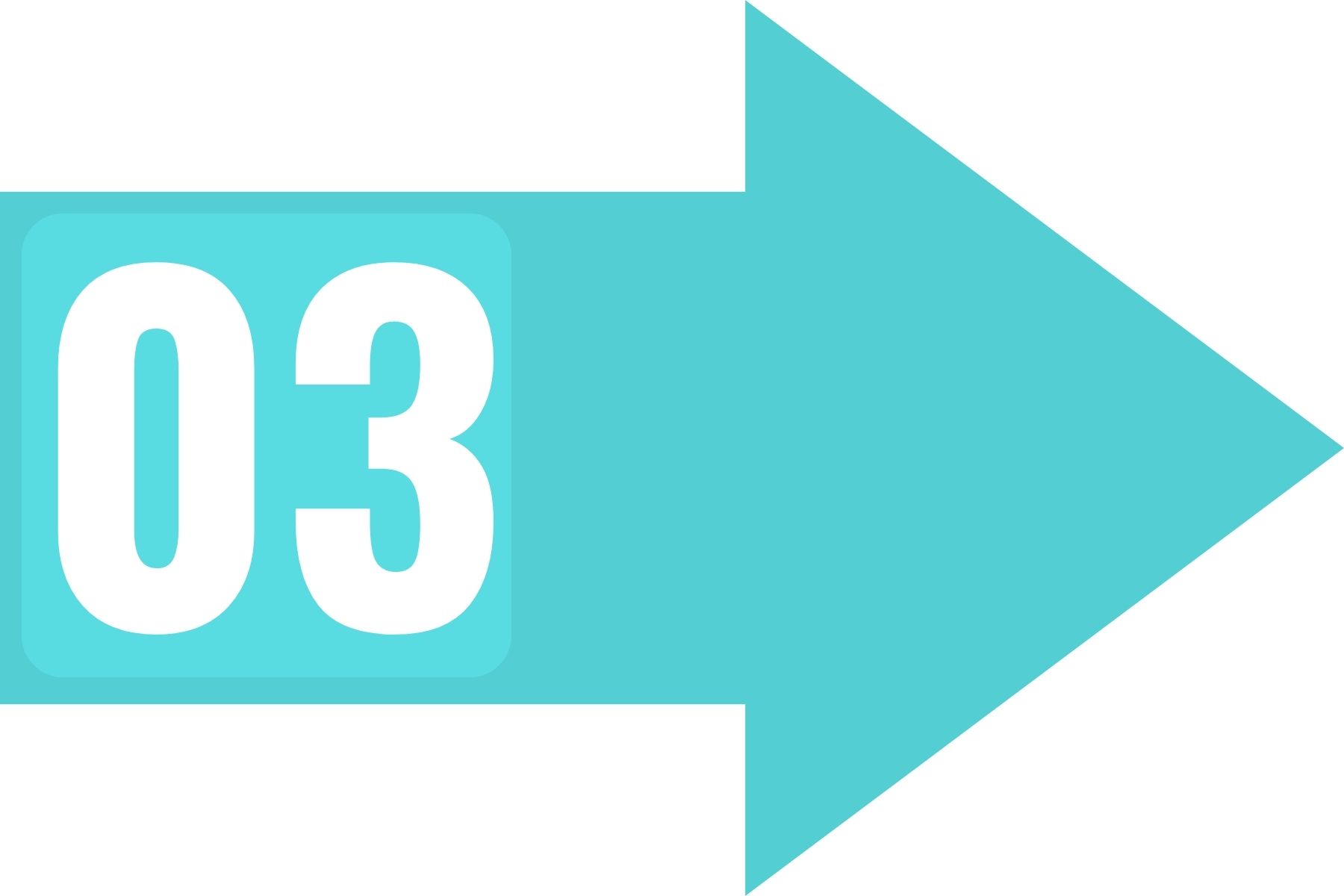 Smarter Testing for your Customers:
Smarter Testing means building a network that your customers can rely on today, and in the future.
Smarter Testing for YOU:
Whether at the home, the central office or in a data center, VIAVI tools and apps help you get the job done right the first time.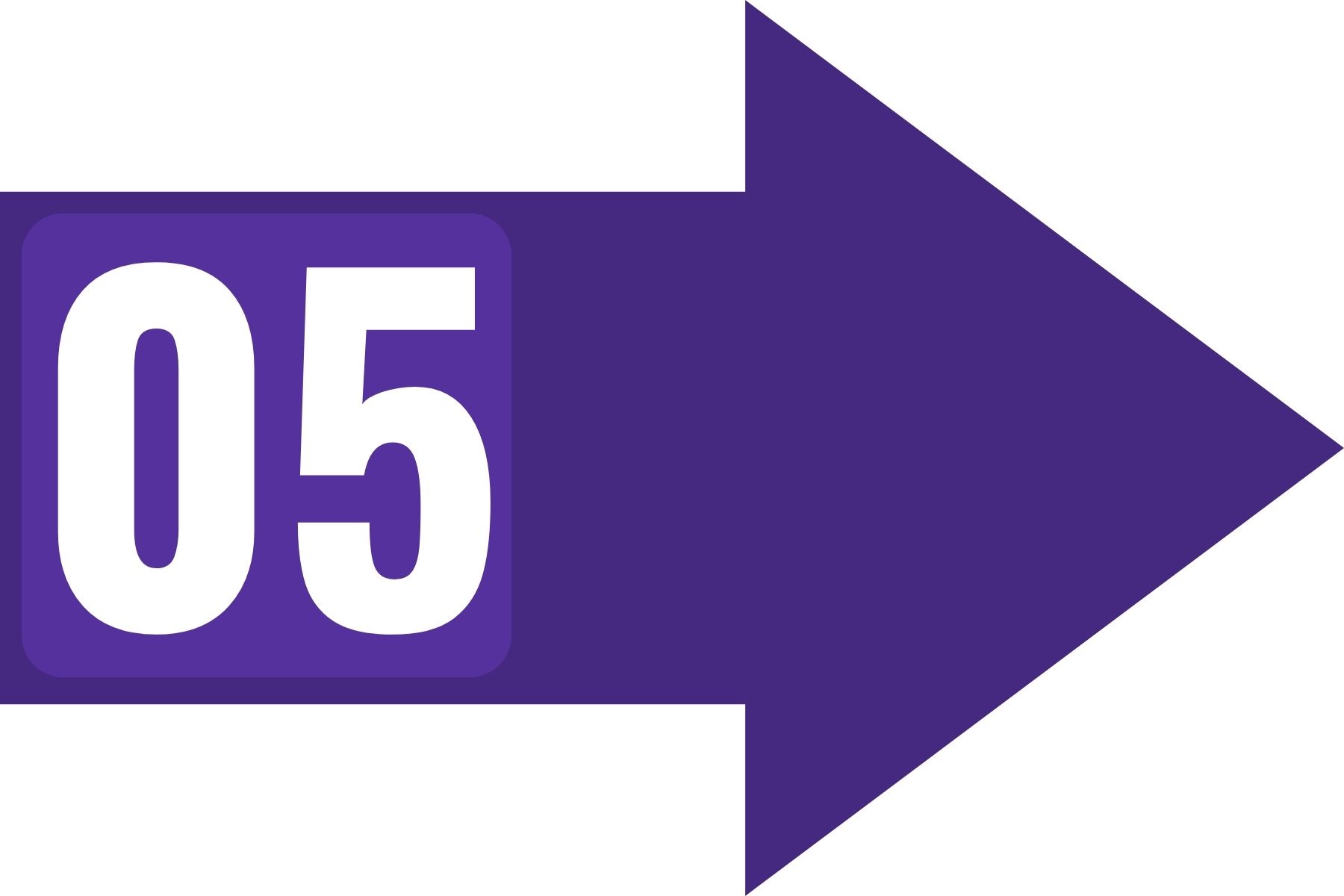 Smarter Testing for your Service Providers:
De-risk your deployments and ramp up new techs faster with Smarter Testing solutions from VIAVI.
Smarter Testing for your Project Managers:
Faster job deployment and simplier reporting processes. Now that's Smarter Testing.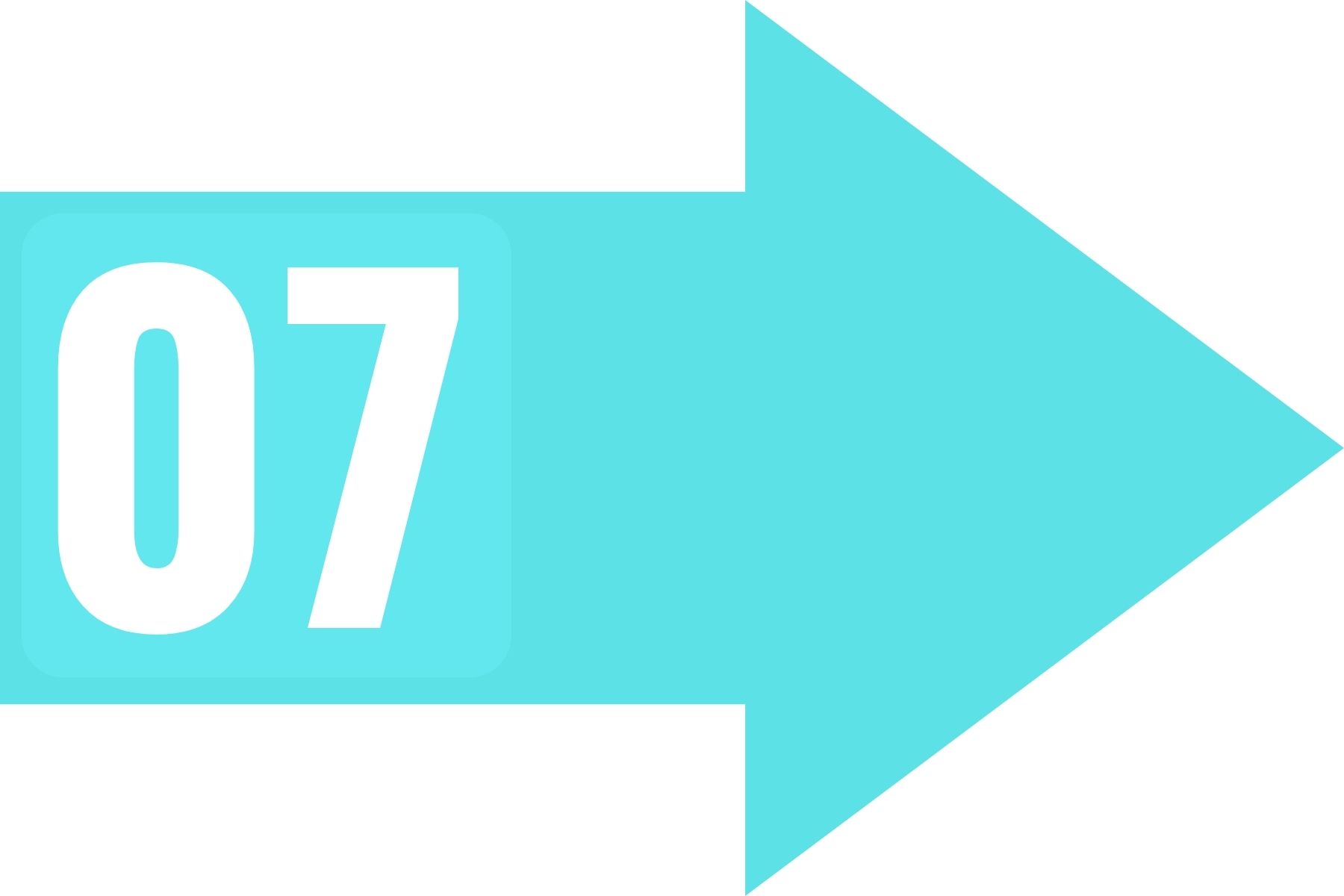 Smarter Testing for your Field Technicians:
Become a fibre expert with easy to use tools and apps from the testing equipment manufacturer you can trust.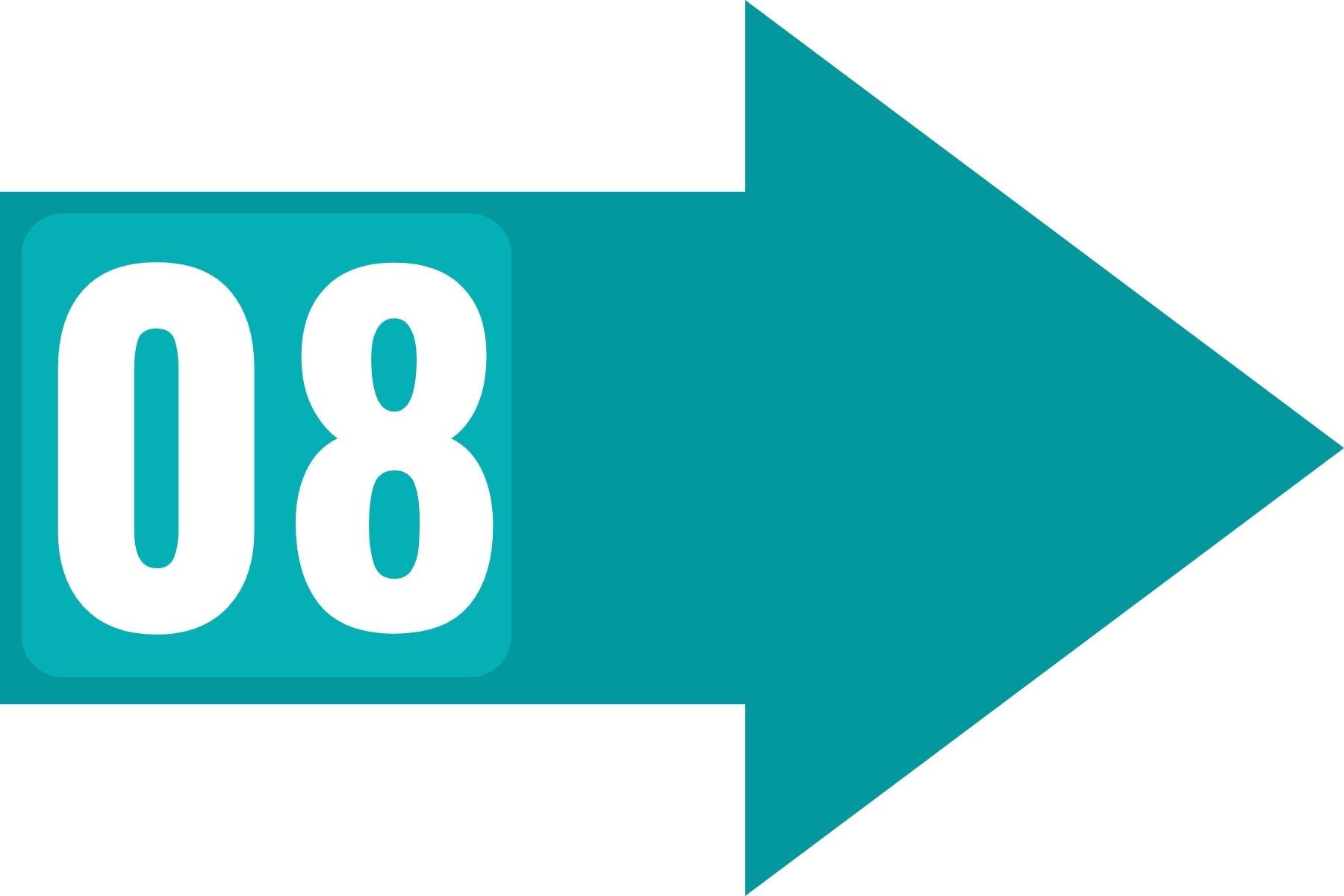 Smarter Testing for Contractors:
Close out your projects first time, every time, so you can get in, get out and get paid.
Be Smarter with your Fibre Testing
Learn more about the latest products and innovations from VIAVI Solutions.

It's time to test smarter.
Get in touch for a no obligation demo or a personalized quote.
Fibre testing involves the processes, tools, and standards used to test fibre optic components, fibre links, and fibre network deployment. It requires the use of tools and test instruments tailored specifically to the requirements of each phase of a network deployment. Performing fibre testing helps to guarantee that system components are working properly and within specifications.
In the case of a fiber to the home (FTTH) architecture, fiber testing is one of the first tasks to be performed so that an acceptable loss budget can be determined based on industry guidelines and standards.
Why do we need to test the Fibre Networks?
There are many reasons to test and monitor fibre optic networks, not only because of industry standards and warranty requirements, but the performance of fibre optic networks should also be monitored and tested for many other reasons.
Fibre networks have become increasingly large and complex due to market demand for bandwidth. There has been an increase in cable segments, insertion loss locations, and performance requirements even as loss budgets have decreased due to the introduction of passive optical networks (PONs) and DWDMs (dense wavelength division multiplexing) in recent years. Thorough and accurate fibre testing at all network levels and phases can ensure customer satisfaction and competitive edge.
There is no denying that fibre optics are delicate and complex. Despite highly trained technician's best efforts, fibre optics are vulnerable to contamination, micro-bending, and connector damage. In fact, dirty connections are responsible for most fibre network failures. Testing the network comprehensively prior to turn-on allows any defects or damage to be detected and repaired proactively.