Enhanced Oscilloquartz solutions bring new levels of accuracy to synchronization networks
ADVA has launched a major new software upgrade and introduced additional hardware specifically designed to help mobile network operators (MNOs) meet stringent 5G sync requirements while supporting all existing mobile technologies. With enhancements to their OSA 5420 edge device and OSA 5430 and OSA 5440 core solutions, their portfolio of Oscilloquartz technology brings new levels of accuracy to synchronization networks.
"Today, we're providing the mobile network industry with an easy way to create 5G-ready timing infrastructure while continuing to synchronize legacy offerings"
Nir Laufer
Senior Director, Product Line Management, Oscilloquartz, ADVA
It enables a seamless transition to ePRTC and emerging PRTC-B specifications while supporting legacy interfaces for frequency synchronization. In addition, transparent and boundary clocks with tighter specifications assure precise timing delivery to base stations. Unique in the industry, the upgraded portfolio enables MNOs to achieve the highest levels of precision and reliability from the core to the edge, maintaining legacy composite clocks while supporting new timing requirements. The technology removes the need for forklift upgrades and empowers MNOs to leverage the full value of their existing synchronization network.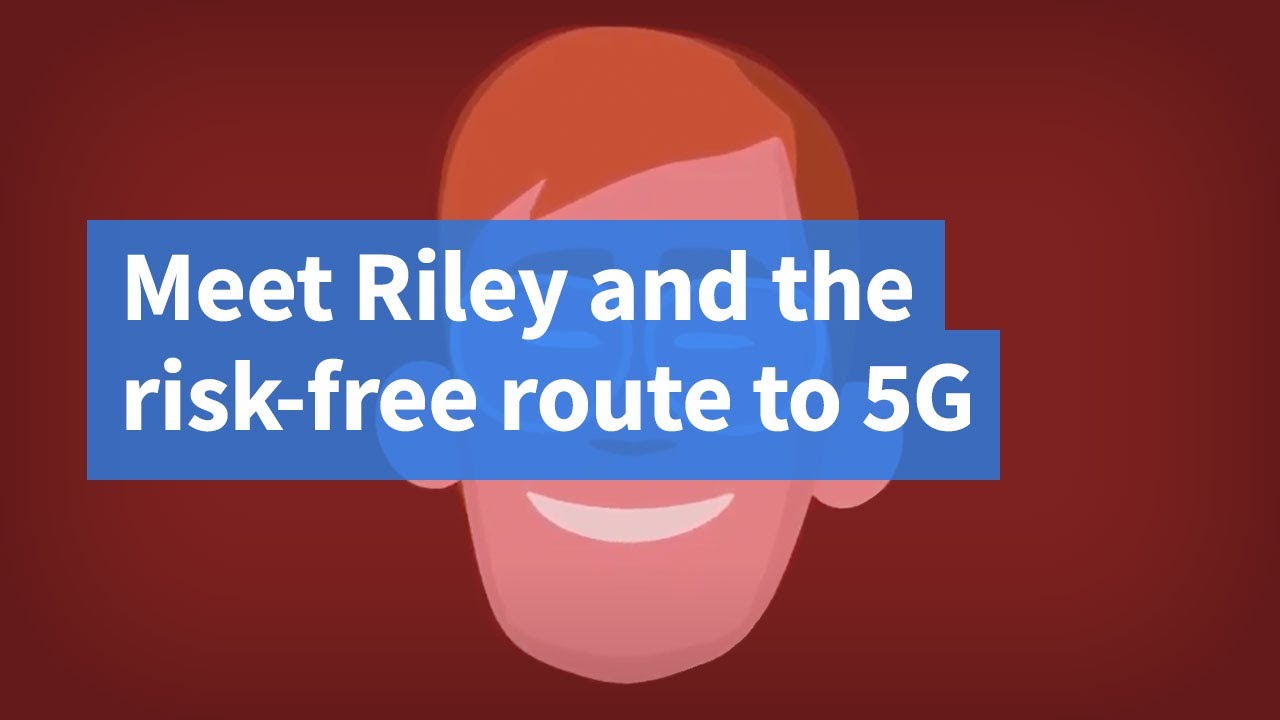 If you require more information or prefer to talk to someone, you can still call us on 1800 COVERTEL (1800 268 378) or send us an email at info@covertel.com.au.