Are you facing Isopropyl Alcohol IPA shortages?
The demand for fast reliable networks is escalating with millions of people working from home. The urgent need for increased cleaning everywhere has caused isopropyl alcohol shortage. So what's the best cleaning method for network installers to use when there's an IPA shortage. For fiber optics installation and maintenance, Sticklers fiber optic splicing connector cleaner performs better than IPA when you need to clean virtually any fiber optic connector configuration and location.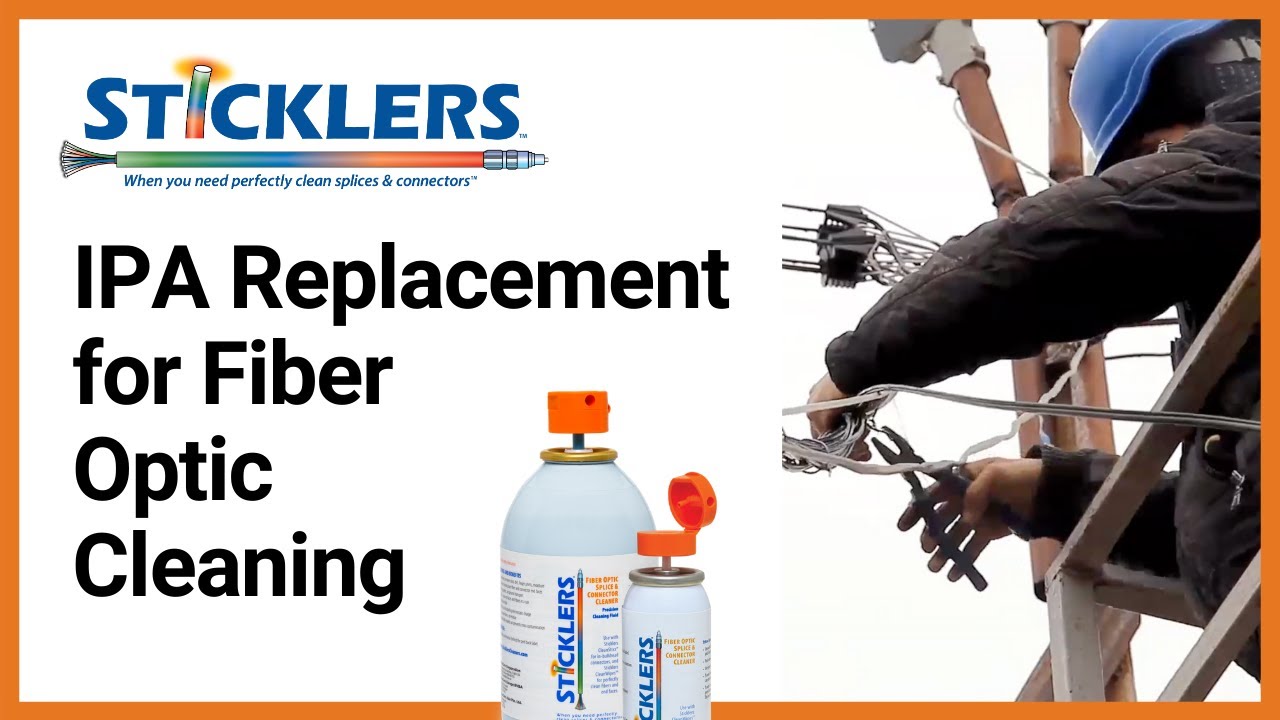 Sticklers Fibre Optic Cleaning Fluid are engineered for fast, reliable and consistent "wet-dry" cleaning. It's been specifically formulated using totally new chemistry to meet the demanding needs of today's gigahertz fiber networks.
If you'd like more information, call us on 1800 COVERTEL (1800 268 378) or send us an email at info@covertel.com.au.