Enhanced Oscilloquartz portfolio enables seamless transition to PTP timing from the core to the substation
ADVA has upgraded its complete portfolio of Oscilloquartz PTP grandmaster clocks, enabling power utilities to smoothly transition to packet network synchronization. The enhanced technology will empower electricity providers to evolve their infrastructure into smart grids based on Precision Time Protocol (PTP) power profiles, while at the same time supporting all legacy timing signals. Updates to ADVA's Oscilloquartz pluggable solution, its compact small cell device, its mid-size PTP grandmasters and its fully redundant core timing technology ensure ultra-precise timing throughout the utility network. What's more, the technology removes the risk of relying purely on satellite-based time sources through continuous monitoring, jamming and spoofing detection and AI-assisted analytics.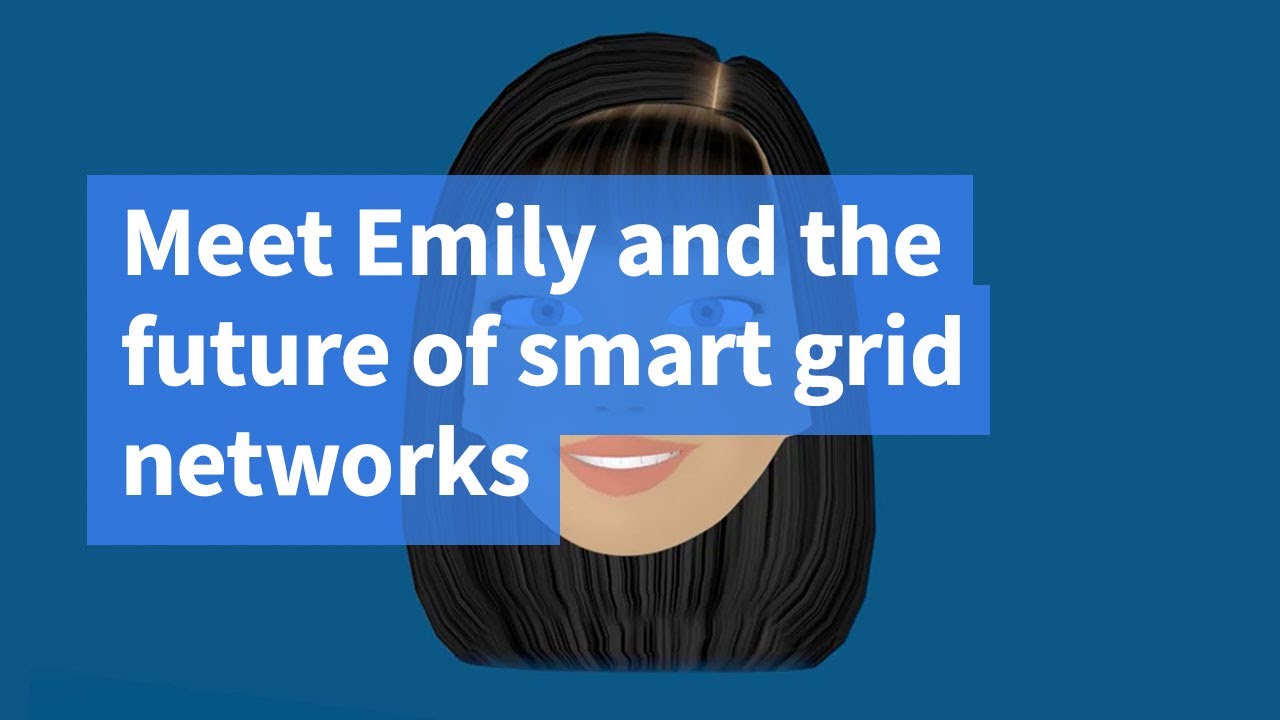 "Our technology provides a clear and cost-efficient path to robust and future-proof utility network synchronization."
Gil Biran
General Manager, Oscilloquartz, ADVA
ADVA's entire range of Oscilloquartz grandmaster clocks has been upgraded to meet the latest PTP profiles for time, frequency and phase synchronization in power utility networks. The technologies enable an easy migration to an Ethernet-based timing network with support for PTP, Network Time Protocol (NTP) and SyncE, as well as IRIG-B, PPS and BITS legacy interfaces. PTP-based backup combined with multi-band GNSS receivers and advanced monitoring capabilities ensure that the upgraded solutions provide highly reliable delivery of precise timing information even during long GNSS outages. And, to create an ePRTC solution, ADVA's Oscilloquartz cesium clocks can also be combined with the OSA 5420, 5430 or 5440. This delivers extended holdover of up to 70 nanoseconds for 14 days, even when GNSS signals are unavailable.
If you require more information or prefer to talk to someone, you can still call us on 1800 268 378 or contact us here.