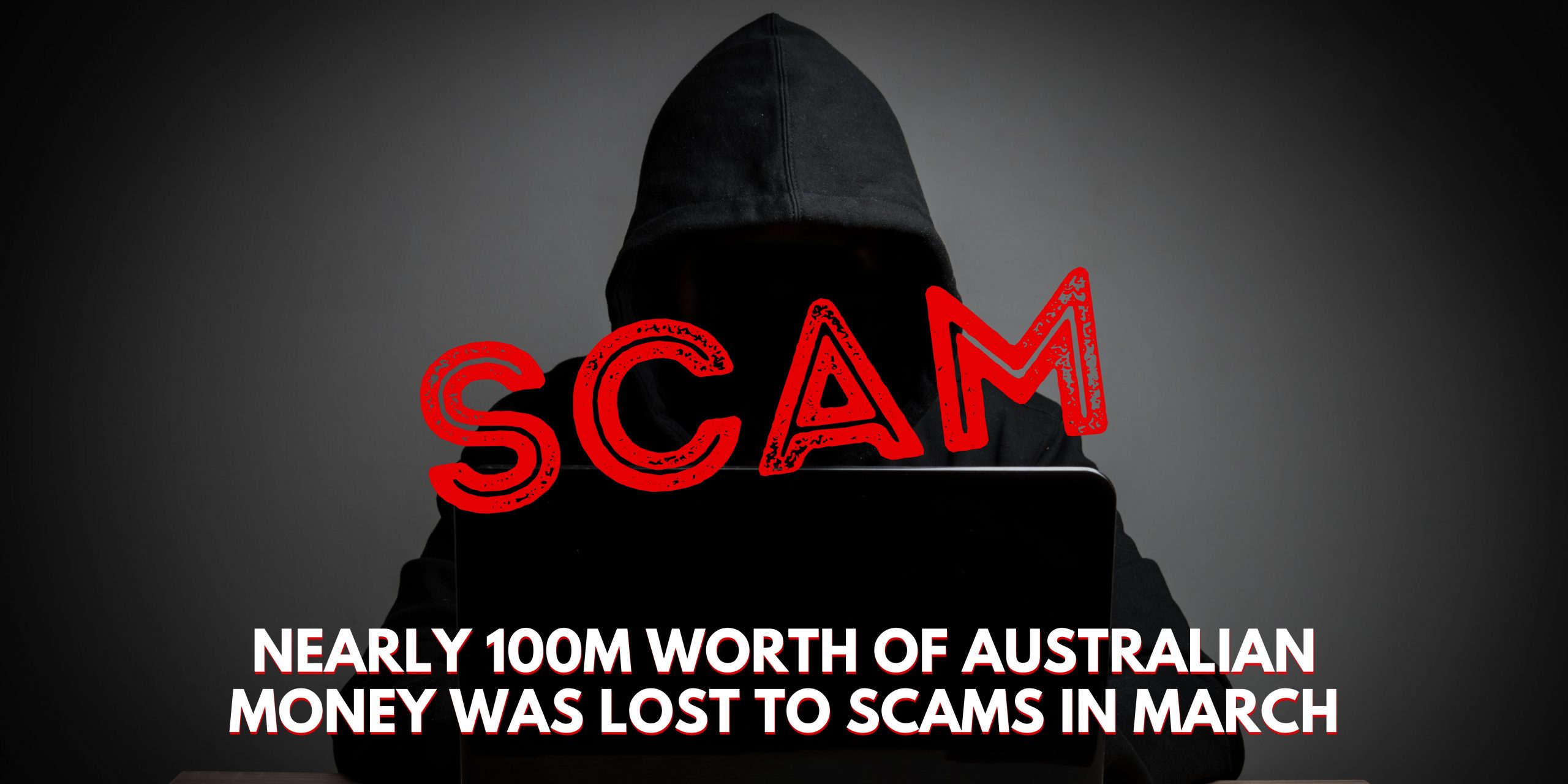 According to the latest data from ACCC's Scamwatch Statistics and published on CyberSecurity Connect, Australians lost a staggering 95 Million in March in all sorts of scams. This is the largest monthly total in Scamwatch history.
It has increased by more than 150 percent since February, and the amount lost in March also shows a significant increase of nearly 400 percent from the 20 million reported in the same period last year.
The amount lost in the scam increased, but the number reported in March decreased by 10 percent, recording 16,446 scams. This shows that fraudsters are becoming more effective in tactics with much less trials.
The investment fraud was the number one cause of cash losses in March, totaling 82 million. That's more than three times the 27 million record for the previous month in February. At 92 percent, 4,444 men were significantly affected by investment fraud.
In addition, phishing scams are the most frequently reported type of scam, reflecting data from Proofpoint's latest report, the 2022 State of the Phish, where email-based attacks threaten Australia in 2021. It reports that it is changing the situation.
More than a percent of Australian survey respondents said their organisation faced spear phishing, business email compromise (BEC), and email-based ransomware attacks in 2021. 4,444 phone frauds accounted for the most reports at 6,135 or 37 percent. 4,444 men were disproportionately affected, accounting for 87 percent of all money lost in March.
To learn more about how to detect and protect your organisation from cyber threats, get in touch with us on 03 9381 7888 or send an email to us at info@covertel.com.au