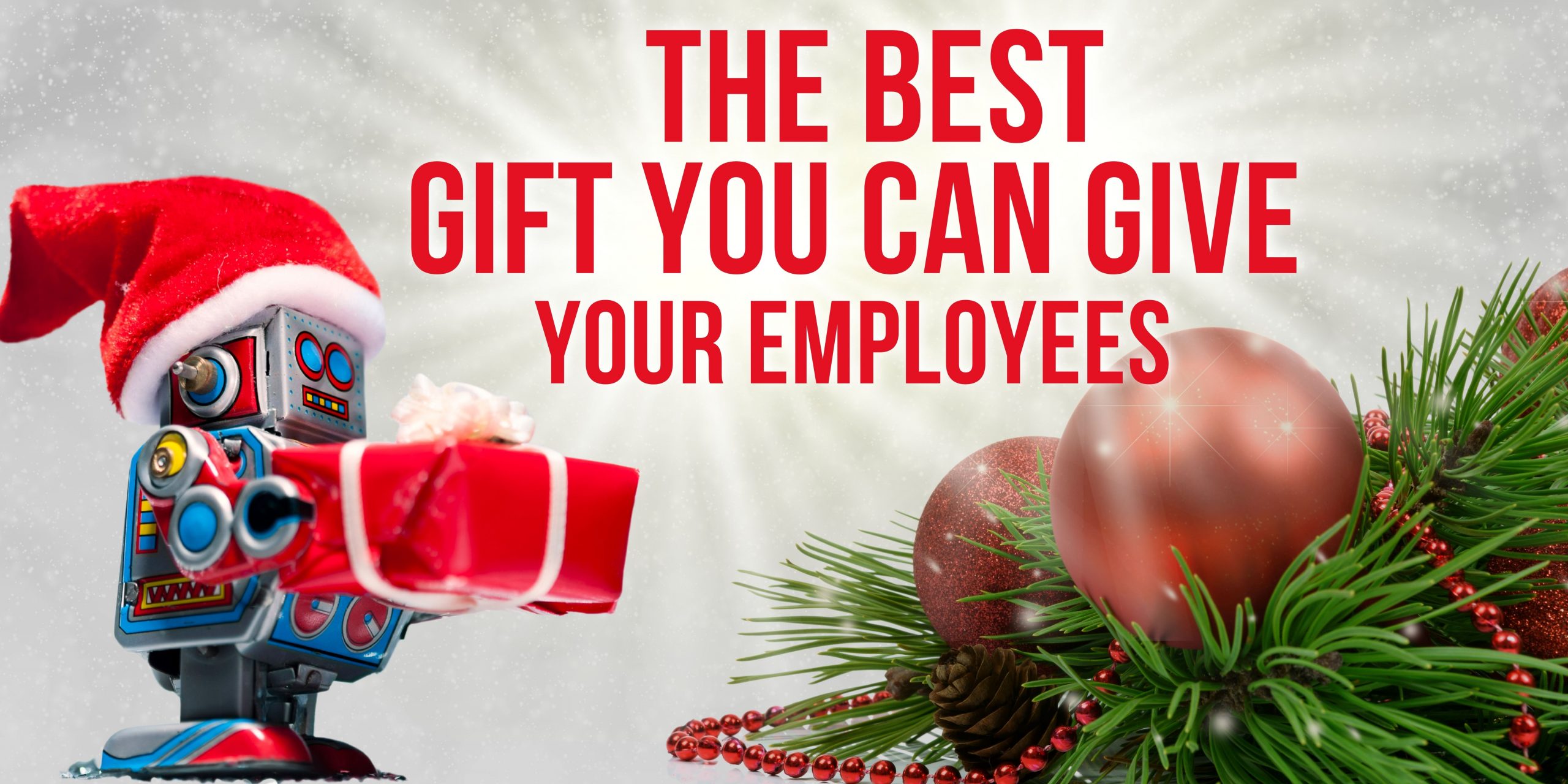 Initiate automation across your entire business that will save your employees time and effort.
Automation refers to the use of technology to perform tasks or processes without human intervention. By implementing automation across your business, you can streamline certain tasks and processes, making them more efficient and potentially saving time and effort for your employees. This can allow your employees to focus on more important or higher-value work, rather than spending time on repetitive or tedious tasks.
You might want to automate certain administrative tasks, such as data entry or scheduling appointments. You might also use automation to streamline manufacturing or production processes, or to handle customer service inquiries through chatbots or other automated systems.
Overall, the goal of automation is to improve efficiency, reduce errors, and free up time and resources for your employees. By introducing automation across your business, you can help your employees work more effectively and productively, allowing them to focus on the tasks that truly matter.
Watch the video below to see how easy it is to enable your business' growth to really take off, effortlessly and pain-free! All whilst saving your employees extra hours for more important responsibilities.
Give them the gift of more time to focus on what matters most
Automations for every process
Robotic Process Automation connects multiple applications, databases, and systems across the enterprise to solve business challenges that previously required arduous and expensive IT and engineering.
Automate workflows and improve your ability to impress your customers, no matter what technology platforms they use.