In Oil and Gas facilities, all equipment must meet the Hazardous Area Classification. Equipment used in these areas cannot be considered as a potential ignition source, which means mobile phones are not allowed. So, in an emergency, how do you contact someone for help?
Having a Certified Hazardous Area Telephone is the solution!
Provide your workers the dependable emergency telephone device! Guardian Telecom's Hazardous Area Outdoor Industrial Weather Resistant Analog Telephones are designed to provide safe, reliable communication in hazardous areas that are prone to high humidity, chemical vapours, dust and physical abuse. The units are housed in rugged, weather and corrosion resistant enclosures that ensure operation in severe conditions.
The Hazardous Area Certified Analog Telephones are approved for use in Class I, Division 2 Groups A, B, C & D and Class II, Division 1 & 2 Groups E, F & G areas.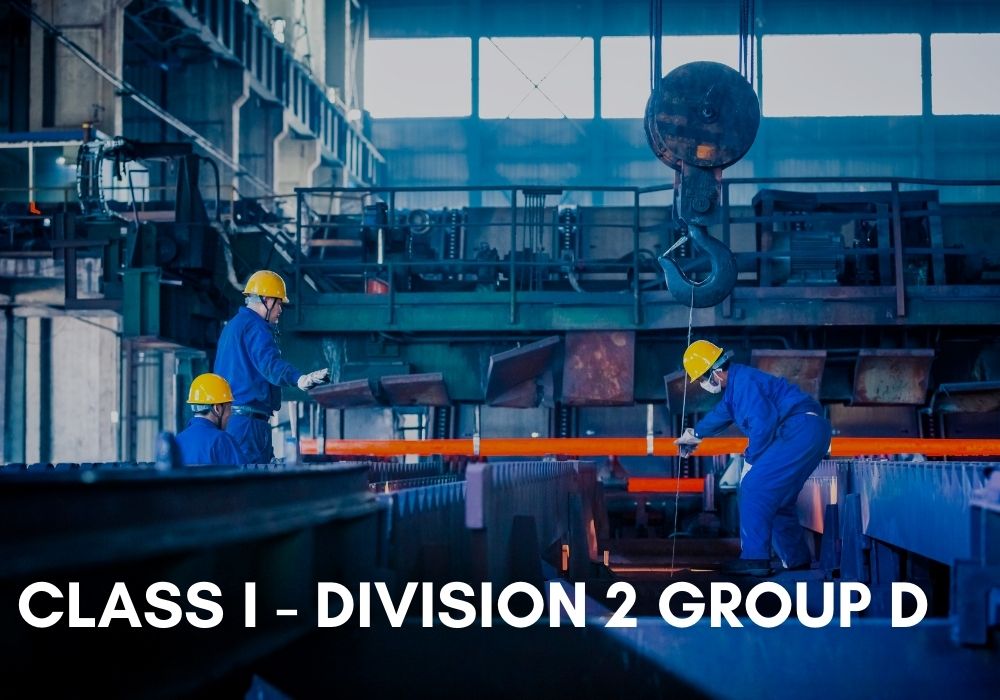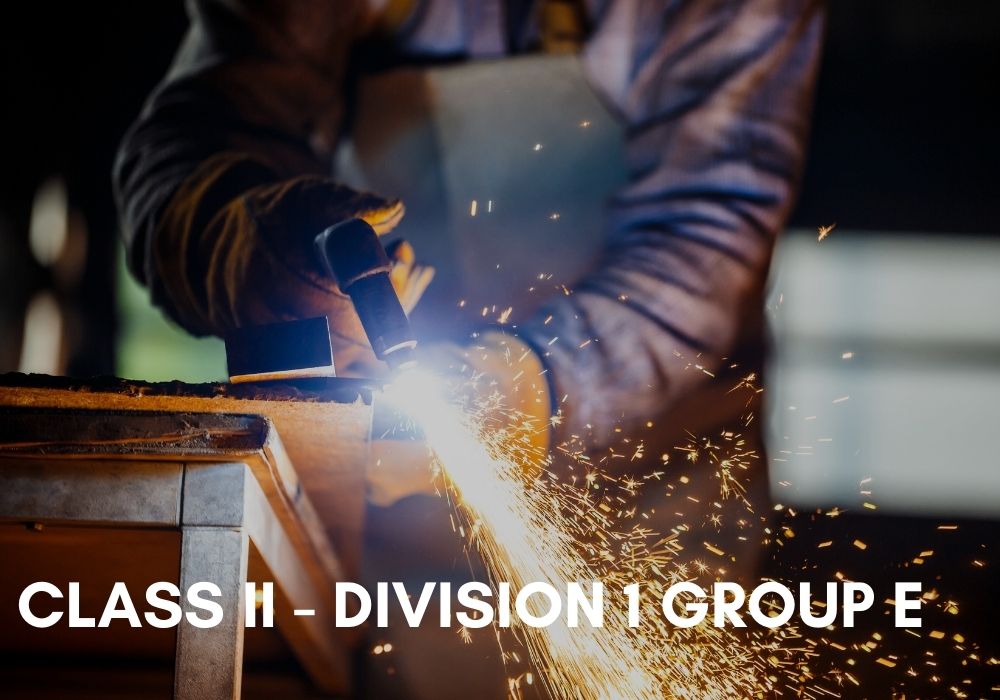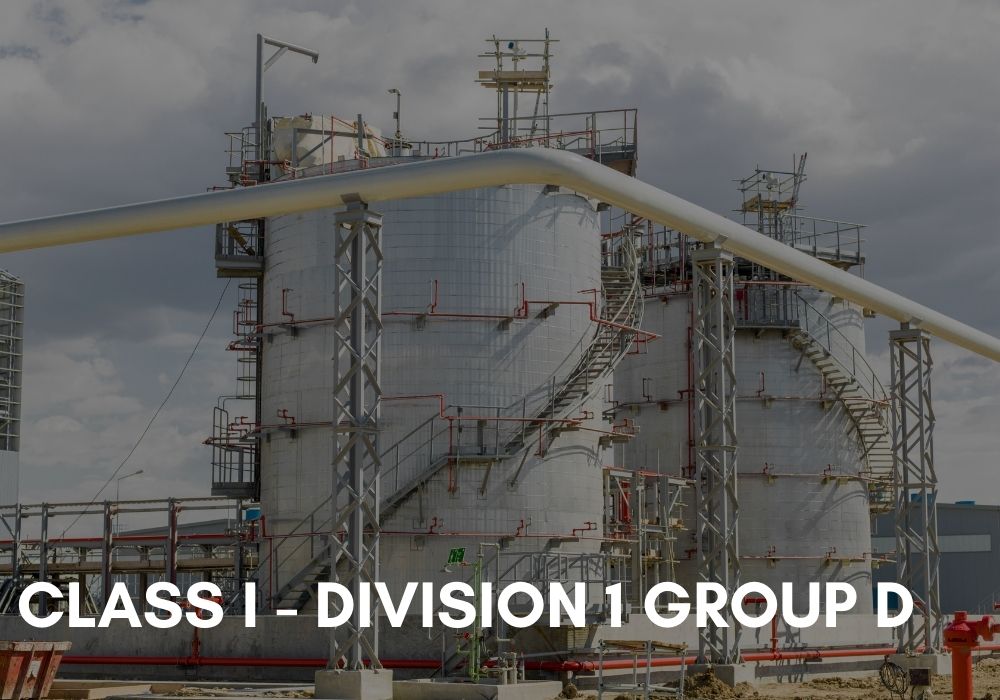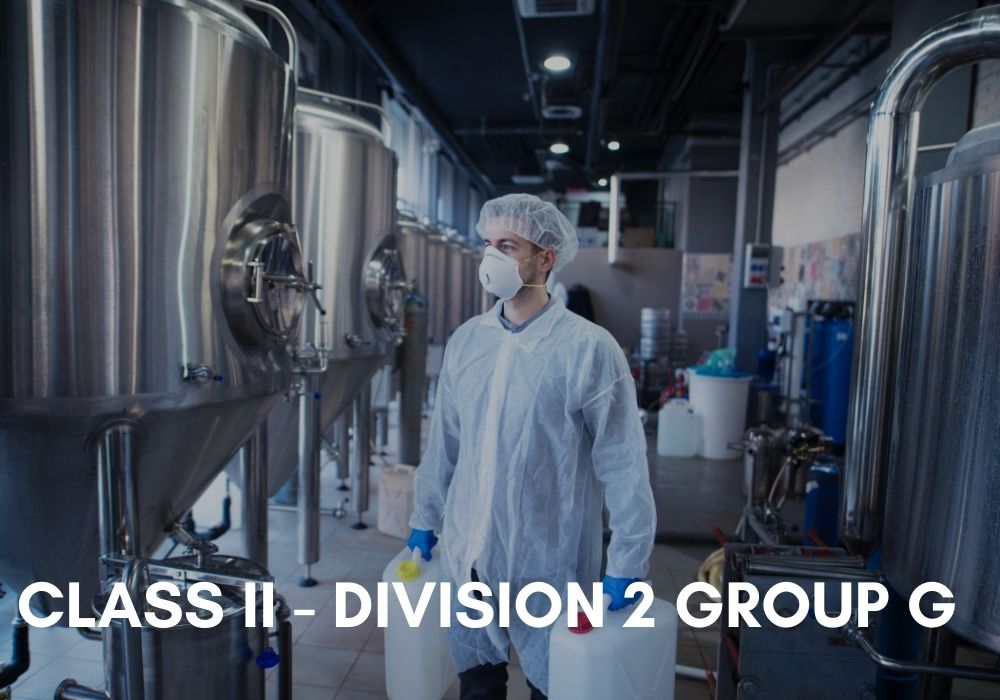 Safety is of utmost priority
No matter how small or large, every employer needs to create a safe working environment. Even with the most thorough and detailed hazard identification and prevention techniques, accidents and incidents will still occur in the workplace. Being aware and ready of the hazards and the risks associated will help to keep them at a minimum and hopefully help to prevent related injuries.