As we move towards 'COVID normal', many aspects of life are returning to normal and work is no exception, with many businesses contemplating the re-opening of offices and other workplaces. But reopening businesses and buildings is challenging, because the virus is a hidden threat.
Not with InfraSensing by ServersCheck's EST IR Spot EST Thermal Camera Sensors. With many carriers exhibiting elevated skin temperatures, potential risks are easy to spot with our instant scanners.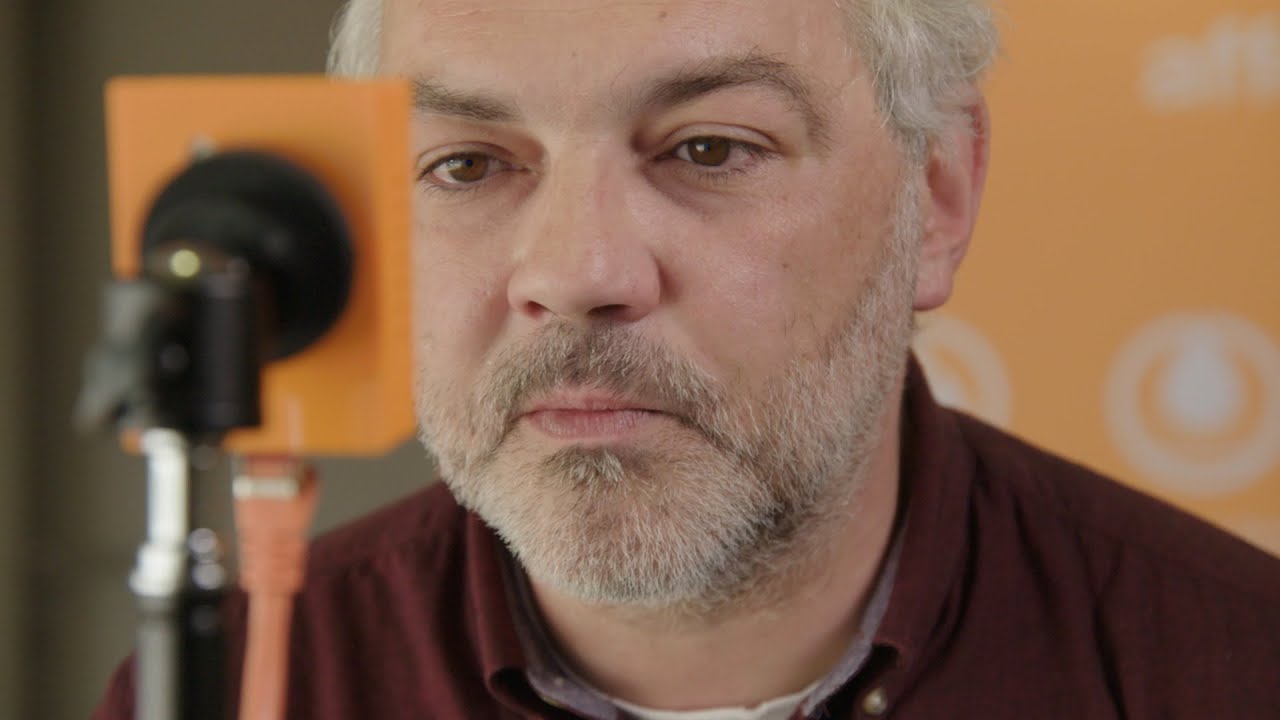 The InfraSensing IR Spot Sensors are a range of free-standing thermal scanners, designed for entrances and checkpoints. With an accurate temperature reading in just 0.6 seconds, a Pass/Fail result is delivered as fast as it takes someone to stop in front of the scanner.
This means even the busiest of entrances can process large numbers of people with little delay – making the ServersCheck IR Spot Sensor an invaluable protection device for buildings and workplaces.
Want to see how it will work for you?
Call us on 1800 COVERTEL (1800 268 378) or send us an email at info@covertel.com.au.