"Communication service providers never again have to compromise between performance and lifetime."
Gil Biran
General Manager, Oscilloquartz, ADVA
ADVA has launched the industry's first ePRC optical cesium atomic clock solution, protecting synchronization networks from costly and dangerous interruptions to satellite signals. The Oscilloquartz OSA 3350 ePRC+ provides unprecedented stability and significantly longer lifetime compared to all other ePRC cesium clocks. It's also the first cesium clock on the market with built-in SNMP support. This innovation in the design of atomic clocks comes at a critical time when GNSS outages caused by jamming and spoofing attacks are on the rise. Long GNSS disruptions can cause severe network outages and so the OSA 3350 ePRC+ offers vital backup for mission-critical infrastructures that depend on satellite-based timing, such as mobile networks and power utilities. The OSA 3350 ePRC+ also meets the stringent performance demands as well as the cost points needed for mobile networks transitioning to 5G.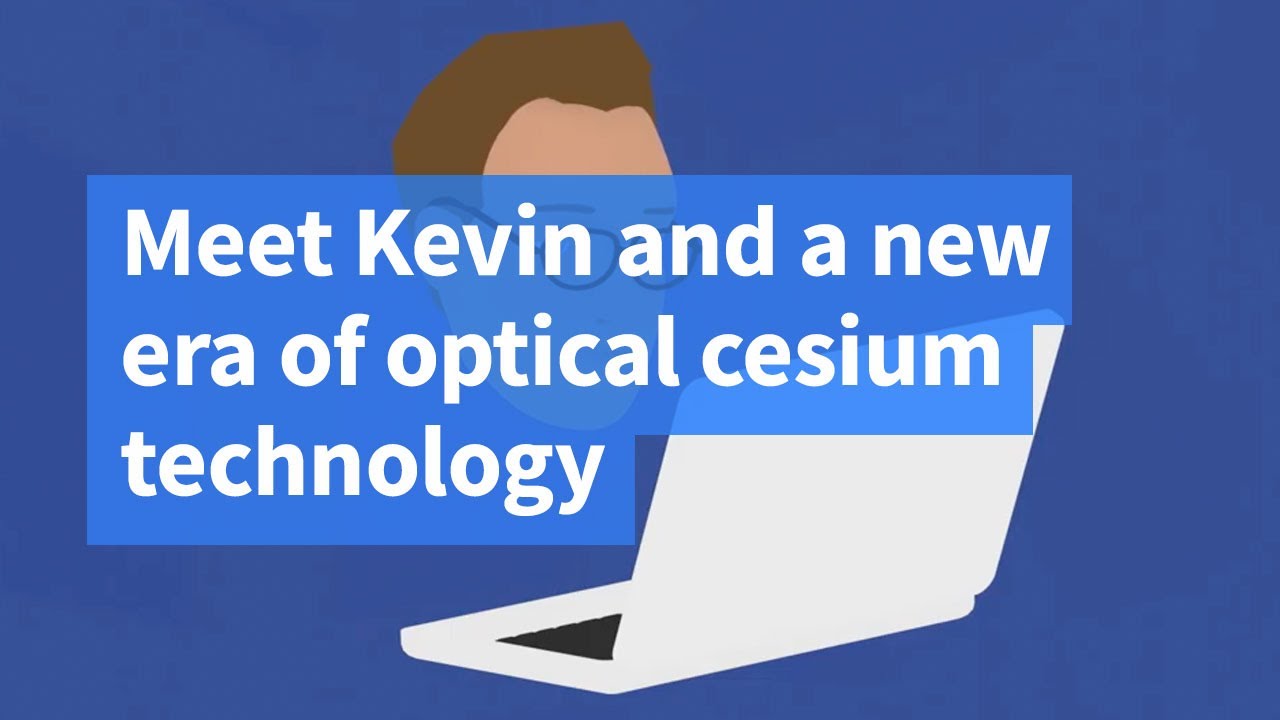 If you require more information or prefer to talk to someone, you can still call us on 1800 268 378 or send us an email at info@covertel.com.au.