News Summary:
Cybercrime is becoming increasingly prolific, which highlights the need for an integrated global response.
It is estimated that almost 5.4 million DDoS attacks were launched in the first six months of 2021, hit the world in the first six months of 2021.
Cybercriminals are finding new ways to attack computer systems faster than before. This is happening 7 times in just 7 months, which is not normal.
Cybercriminals are getting smarter and finding new ways to steal money from organisations. They're doing it by making them pay for something three times or by making their computer systems not work until they pay them. It's like a game of cat and mouse.
This highlights the need to have an advanced and automated DDoS technology to stop these cybercriminals.
The COVID-19 pandemic led to many people working, streaming and playing online more, which created new vulnerabilities that cybercriminals were able to exploit. These cybercriminals were very active in taking advantage of these vulnerabilities, and this highlights the need for a coordinated global effort to fight against cybercrime.
The 1H 2021 Threat Intelligence Report from NETSCOUT provides more information on this issue. See the infographic below.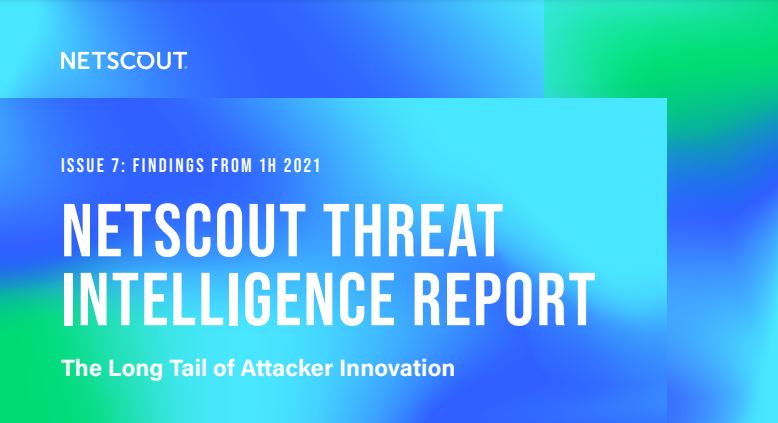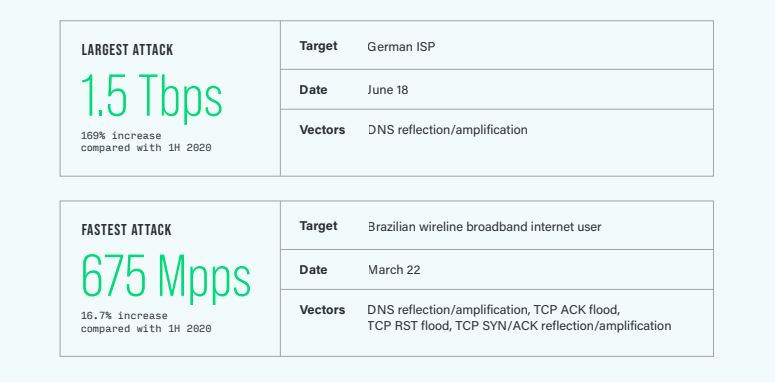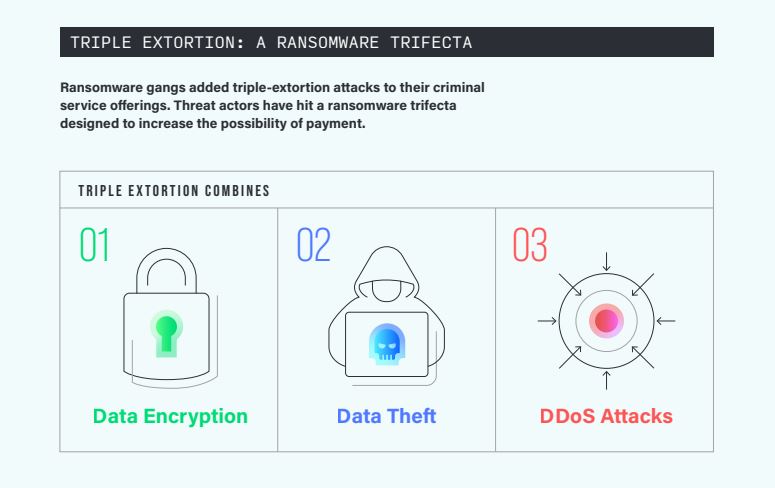 If you need help in combatting the global epidemic of cybercrime in your organisation, get in touch with us by clicking here, or call us on 03 9381 7888.