Nobody likes a poor network connection. Staying connected is very important in today's modern world. So how do you improve mobile phone reception?
The Cel-Fi GO G41 Smart Signal Repeater is designed to improve mobile phone reception/signal for voice and data. With support for 5G NR operation in traditional LTE bands, the system supports a seamless migration to 5GNR and with Up to 3,000 m2 coverage area. The most powerful solution to the range, boasting up to 100dB gain and class-leading 3G/4G/5G voice and data coverage performance. Telstra/Optus/Vodafone approved.
The first carrier-class indoor/outdoor cellular coverage solution to feature industry-leading 100 dB system gain and unconditionally network safe guarantee.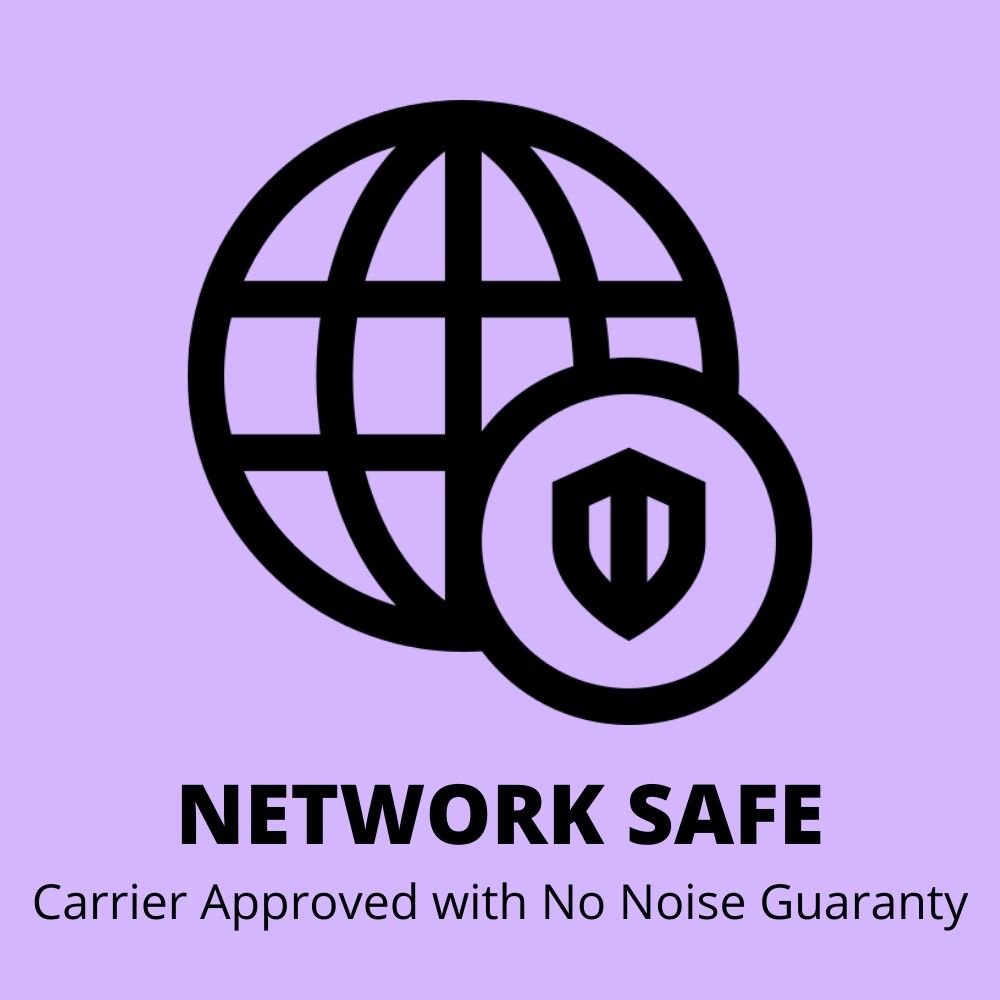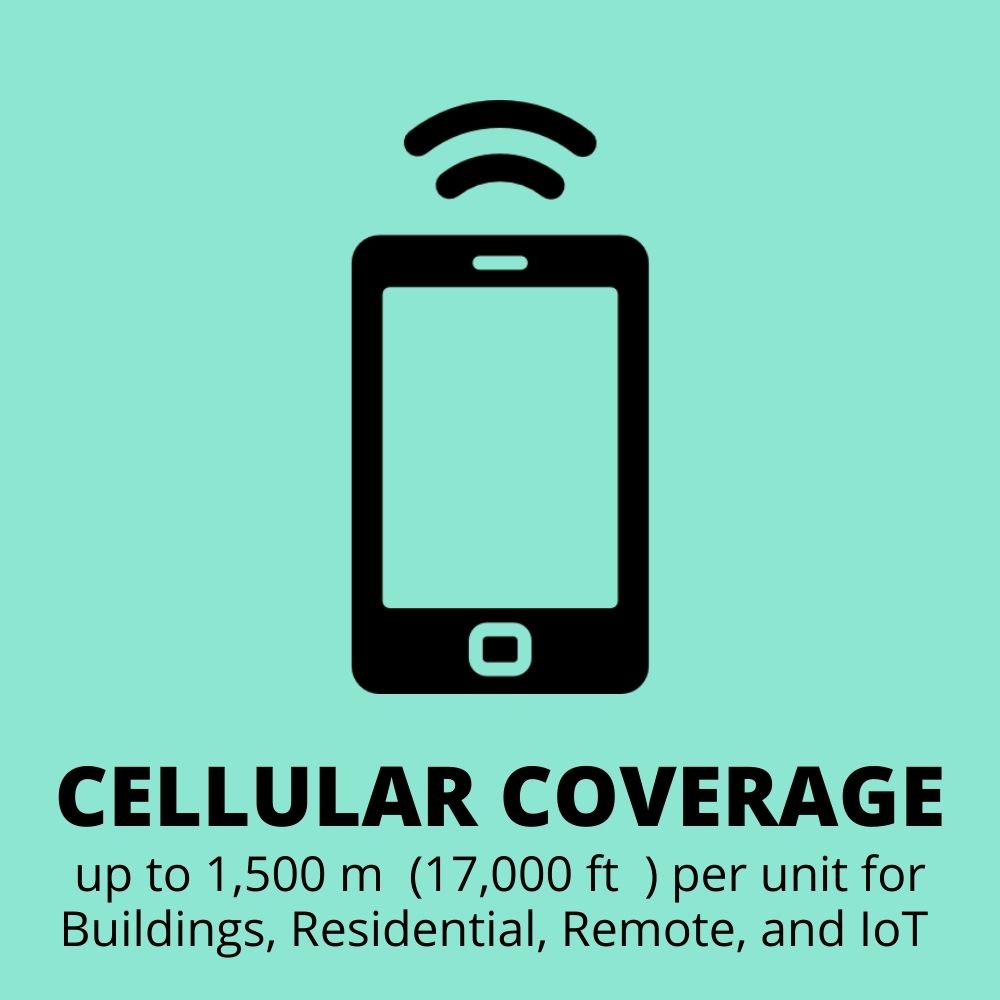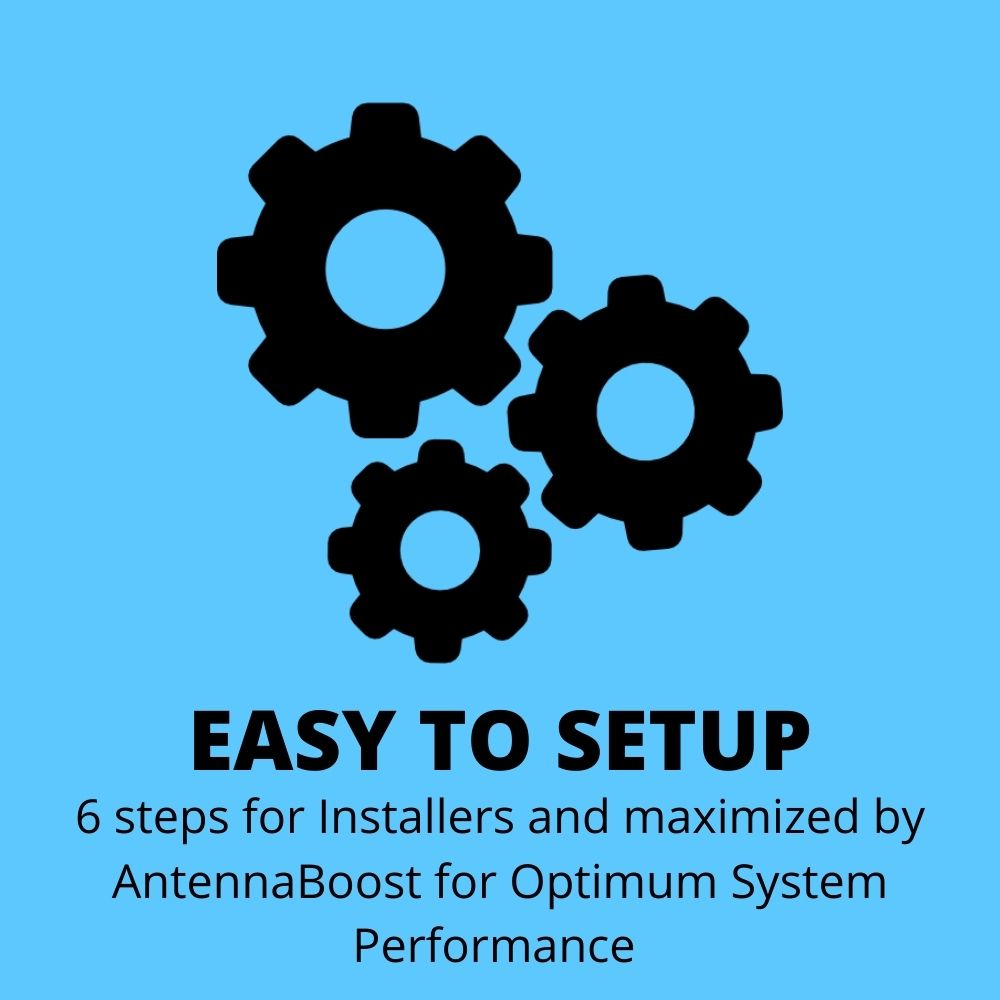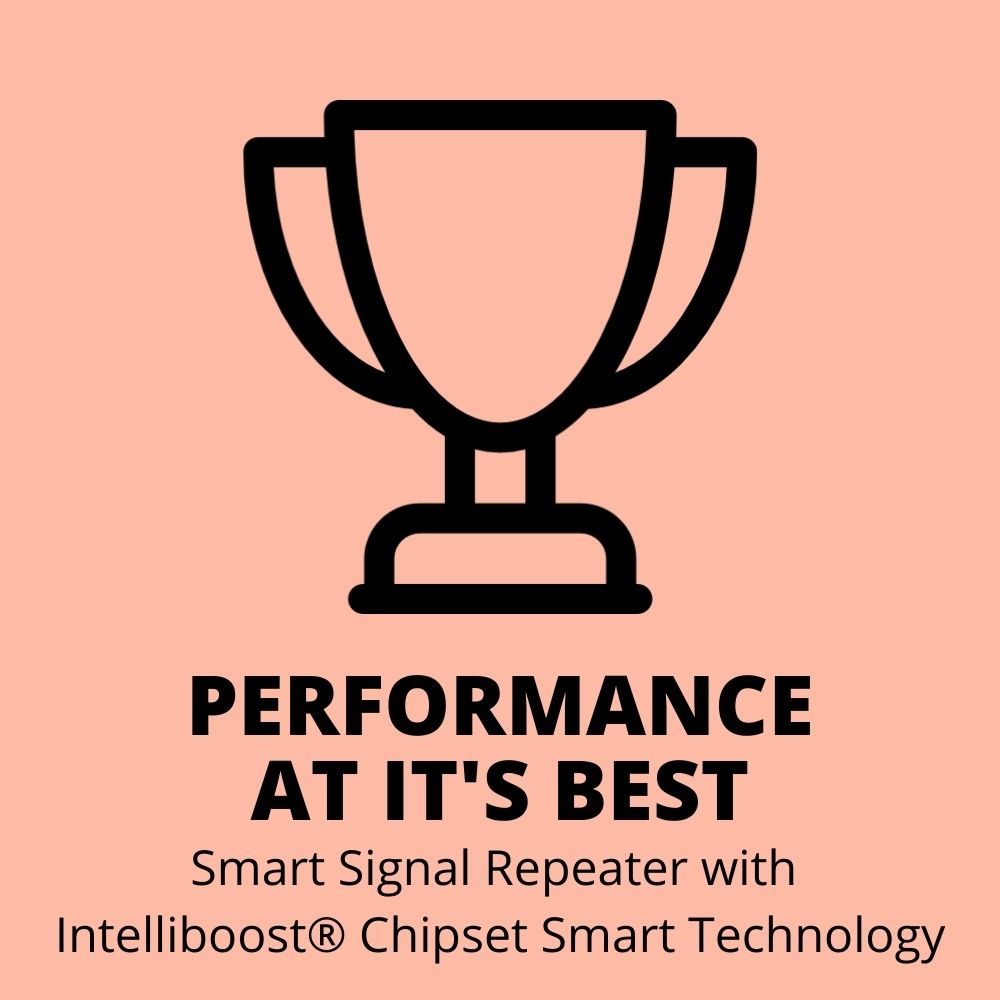 The First Carrier-Class 3G/4G/5G Cellular Coverage Solution to Boost TDD and FDD is now available at CoverTel.
The Cel-Fi Go Smart Signal Repeater is what you need to improve a poor network signal. Reach out to us anytime at +61 3 9381 7888 or contact us here to know more about this product.