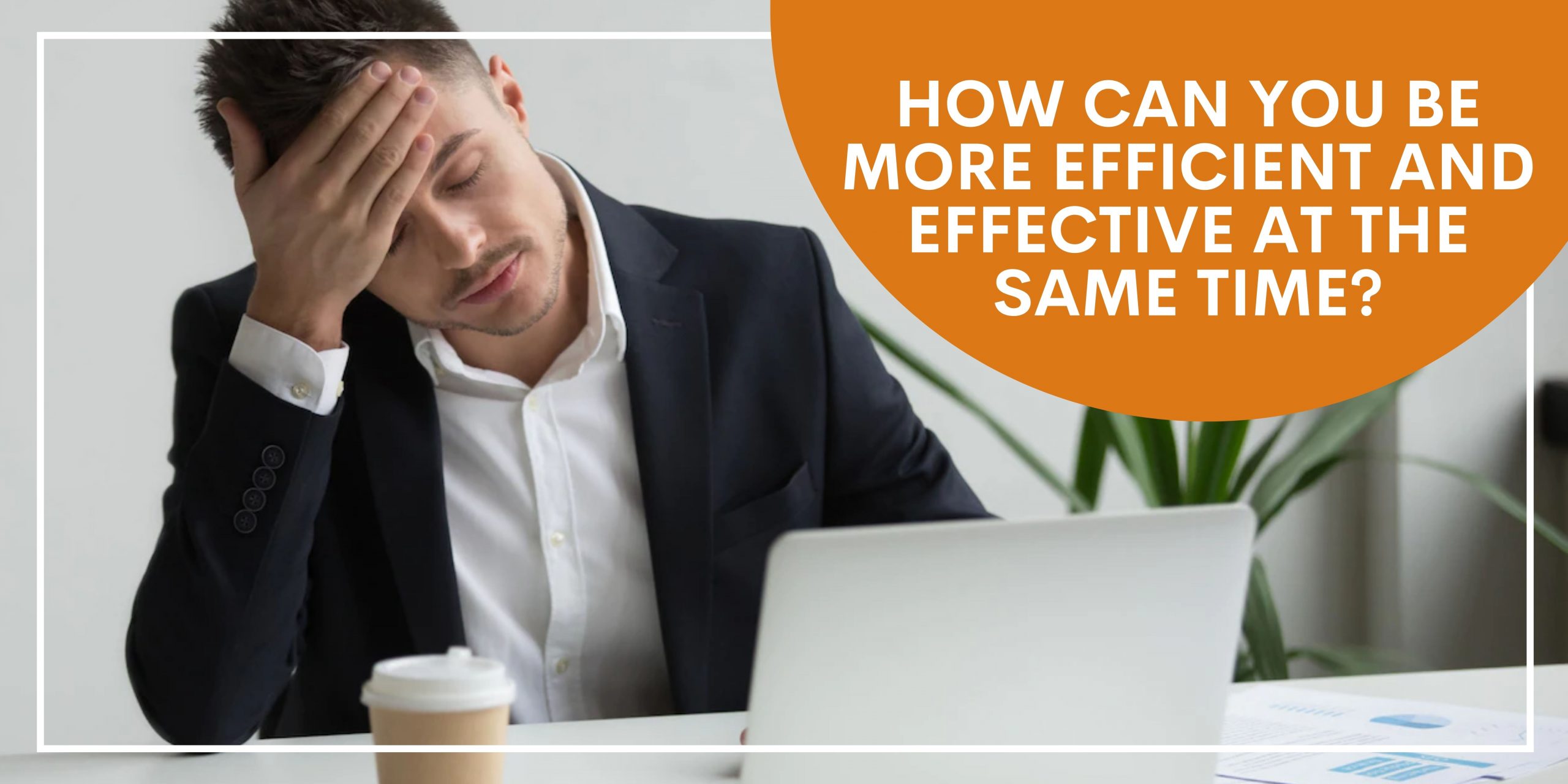 Have you ever found yourself working longer hours because of the million and one tasks that you need to get done? You push yourself to the point of exhaustion, but still don't seem to get ahead. You must be missing some type of productivity strategy.
When you are overwhelmed with work and feel like you are working longer hours without getting ahead, it is likely that you are missing some type of productivity strategy. A productivity strategy is a plan of action to help you prioritize tasks and achieve goals in the most efficient manner. It can help you maximize your time and energy so that you can accomplish more during the work day. Some strategies you can use include breaking large projects down into smaller tasks, setting realistic deadlines, creating a to-do list, taking regular breaks and the best strategy is having your own robot to automate all those tedious and repetitive tasks. Ultimately, having a good productivity strategy in place will help you manage your workload more effectively and get more done in less time.
Watch the video below to learn how you can be more efficient and effective at the same time with your very own digital helper.
If you want to know more information, give us a call on 1800 268 378 or contact us here.