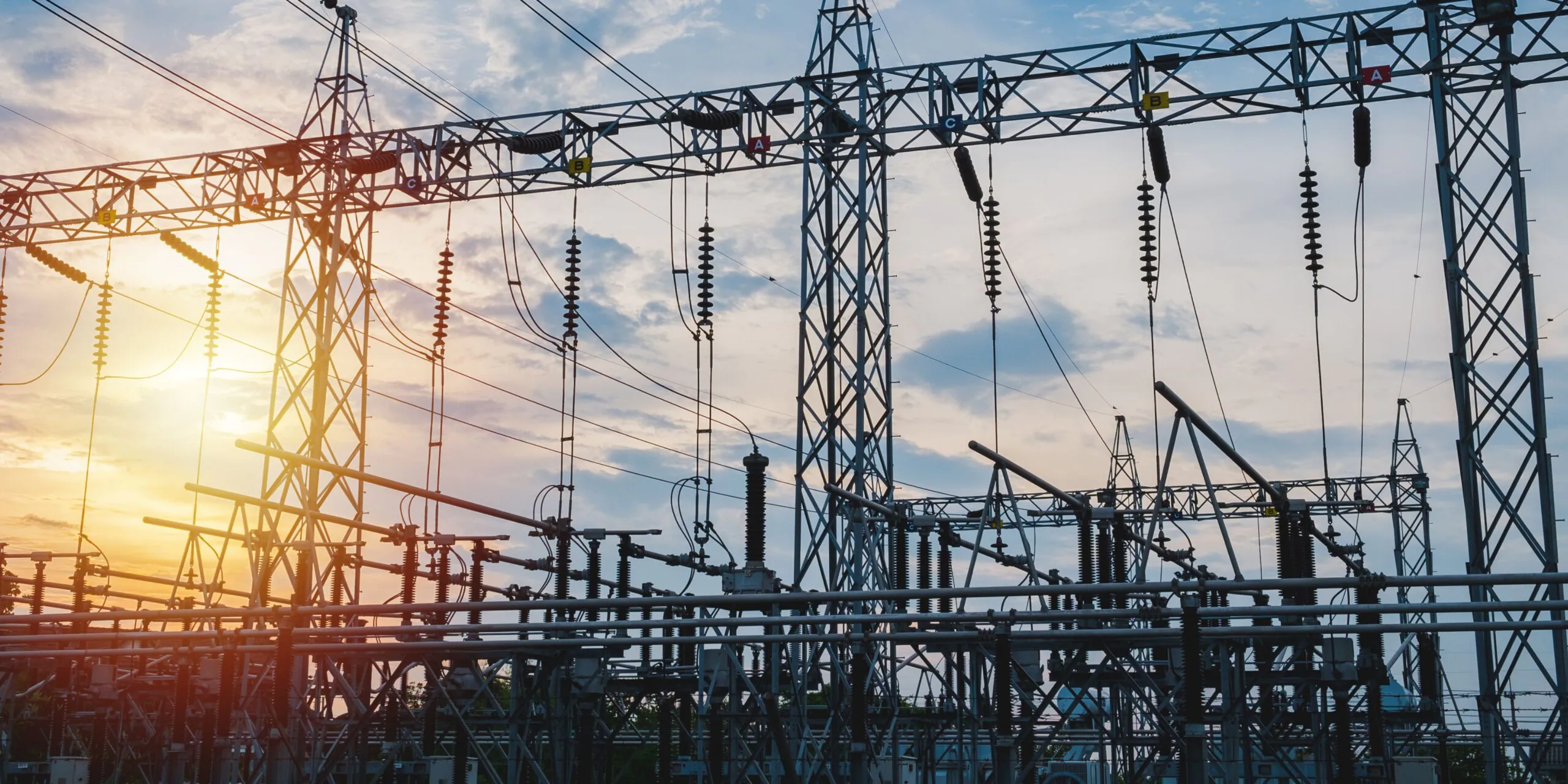 E1 signaling has long been a legacy of circuit switched networks. However, with the advent of digital IP networks slowly integrating into these legacy networks, engineers and technicians are finding it increasingly difficult to test legacy circuits since test equipment vendors have ceased manufacturing and servicing E1/Datacom testers.
A solution to this problem can be the use of xGenius multi-technology handheld tester from Albedo Telecom, which can integrate with the traditional power, utilities and railways E1/Datacom communication lines to perform robust end-to-end circuit testing effectively. The xGenius also has the ability to perform Ethernet, BERT and one-way delay testing via its GPS timing functions.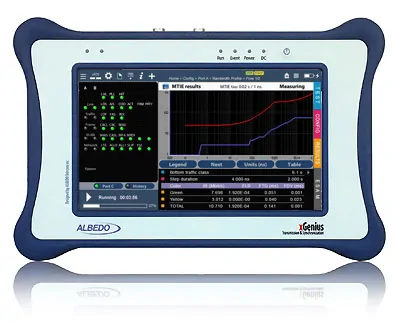 Albedo Telecom's xGenius is a lightweight handheld tester that can be used by field engineers and technicians for point-to-point testing. In addition, this portable and intuitive tester also supports IP / Ethernet / PTP / SyncE / E1 / Datacom interfaces / E0 and C37.94. Multiple testing modes are available which can readily integrate into a legacy power, utilities and railway network including quality, performance, end-to-end delay, and Jitter/wander test. The xGenius also features an in-built rubidium clock that is highly accurate to help in synchronisation and accurate calibration.

The xGenius multi-technology tester from Albedo Telecom allows companies needing to support older communications interfaces and technologies to save capital expenditures by integrating legacy and the next generation communications into one platform.
The xGenius is a one time investment for complete end to end optimisation of the co-directional & contra-directional communication lines based on the modern standards. As a matter of fact, it is one of the very limited test equipment available on the market that supports the E0 Contra-Directional interface. As an added bonus, the xGenius also supports next generation technologies such as GigE & 10GigE but is also future-proof for Synchronisation protocols such as PTP/NTP and SyncE making it an excellent asset.
This innovative solution is the perfect all-in-one commissioning, installation and maintenance tester.
Interested in seeing how this multi-technology E1/Datacom Tester can perform in your network? Get in contact with us for a demo.