Let robots do the boring work for you
Automation has been embraced by people far and wide. If you're tired of dull and repetitive tasks, now is the time to save your time and money with Robotic Process Automation. Let robots do the routine!
RPA is the fastest-growing enterprise technology on earth. The biggest role of Robotic Process Automation is to enable organisations to automate repetitive, mundane tasks that are typically performed by humans. The main purpose of RPA is to help companies increase their efficiency and productivity by allowing them to offload repetitive tasks to robots, freeing up their employees to focus on more valuable, strategic work.
RPA can be used in a wide variety of industries, such as financial services, healthcare, manufacturing, and more. For example, RPA can be used to automate data entry, invoicing, and customer service tasks. It can also help with back-office functions, such as payroll and accounting. In many cases, RPA can be used to automate tasks that are time-consuming, error-prone, or require a high degree of accuracy.
RPA can also enhance compliance and security, as the robots will perform the task following the process defined, with the same level of accuracy and compliance, every time. This also reduces human error in process that may leads to compliance issues. Additionally, by automating tasks, organisations can reduce their labour costs, increase efficiency, and improve overall customer service.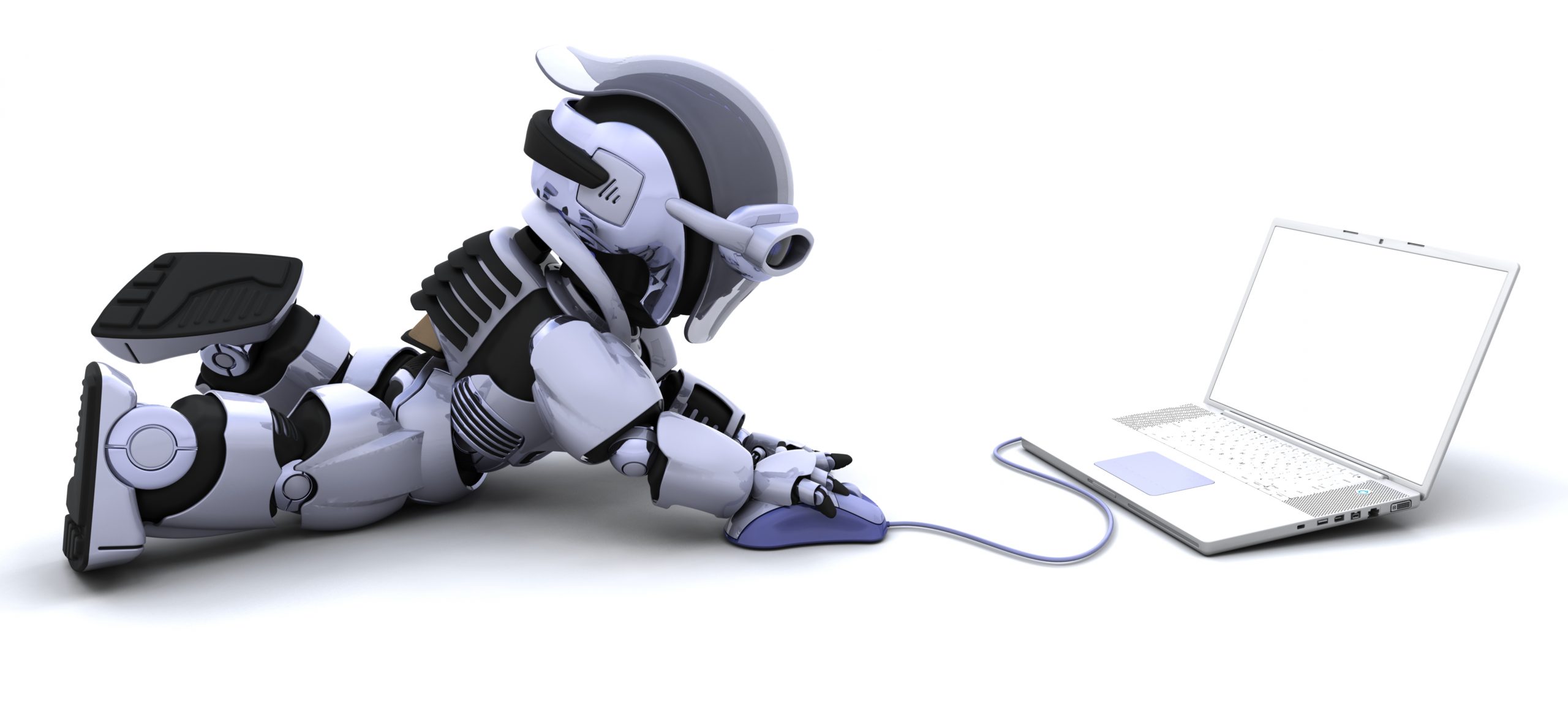 Invest in robots to improve your efficiency and productivity. Turn your discoveries into insights and increase your ROI!
Looking through invoices
Making sense of sales notes
Reading endless contracts
Reading
Listening
Holding a conversation
Confused on which process to automate? Take your first step with us!
Book in a demo and discover how robotic process automation will save you time and money! Call us today on 03 9381 7888