How will PoE Transform your Network?
Watch and Learn how Transition Networks Power over Ethernet (PoE) solutions make it easy to connect, power and manage your devices wherever you need them.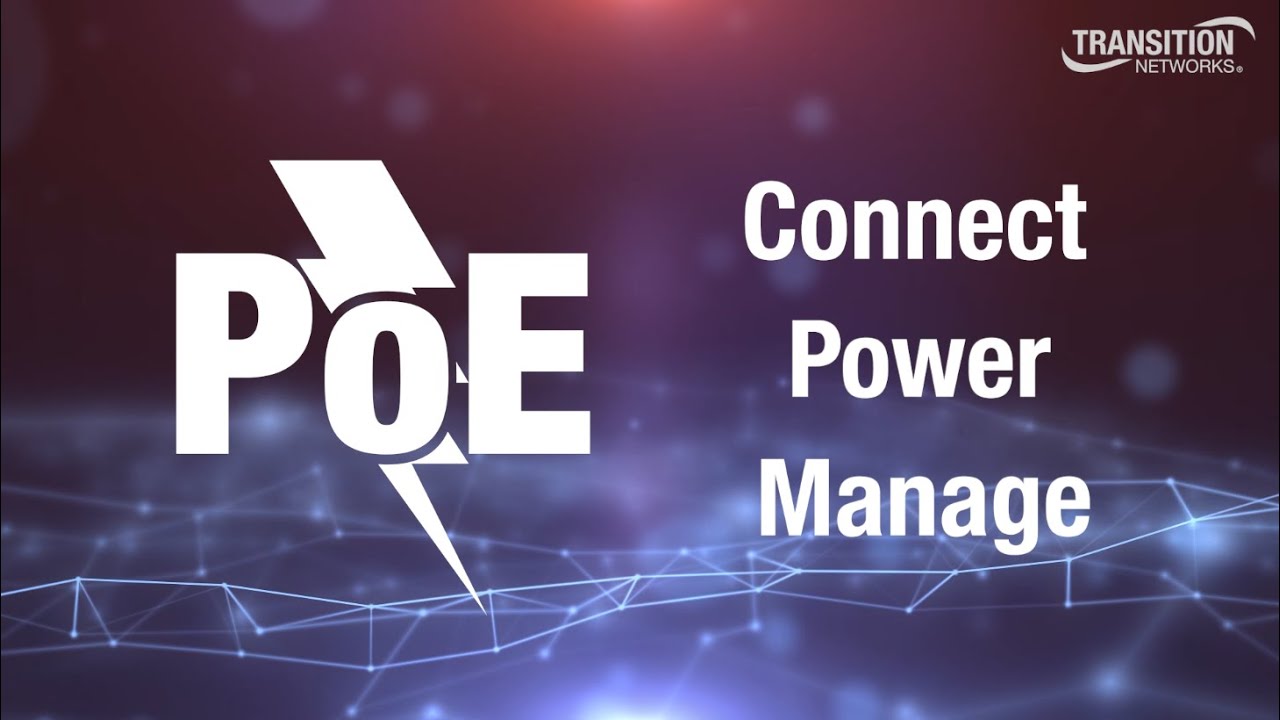 If you'd like more information, call us on 1800 COVERTEL (1800 268 378) or send us an email at info@covertel.com.au.
Feel free to browse thru our PoE Products and if you can't find what you're looking for, just message us!