When it comes to connecting and powering your IoT devices, find out why Transition Networks Power over Ethernet solutions are specifically designed for your next smart city or smart building project.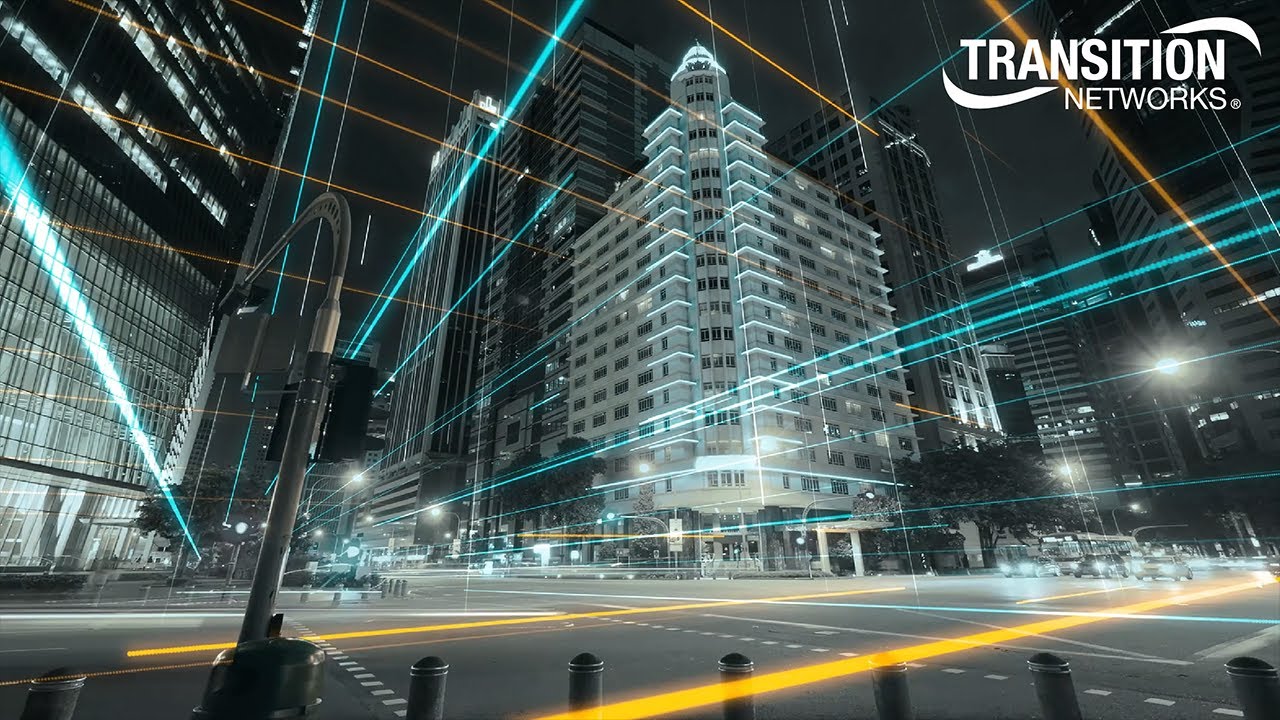 Want to see how it will work for you?
Call us on 1800 268 378 or send us an email at info@covertel.com.au.