Resisting Network Threats: PoE Cybersecurity Testing
Ensuring your network is safeguarded against cybersecurity threats is paramount before any project rollout. Watch the latest video below to learn about our proactive two-step approach to test PoE technology against security vulnerabilities.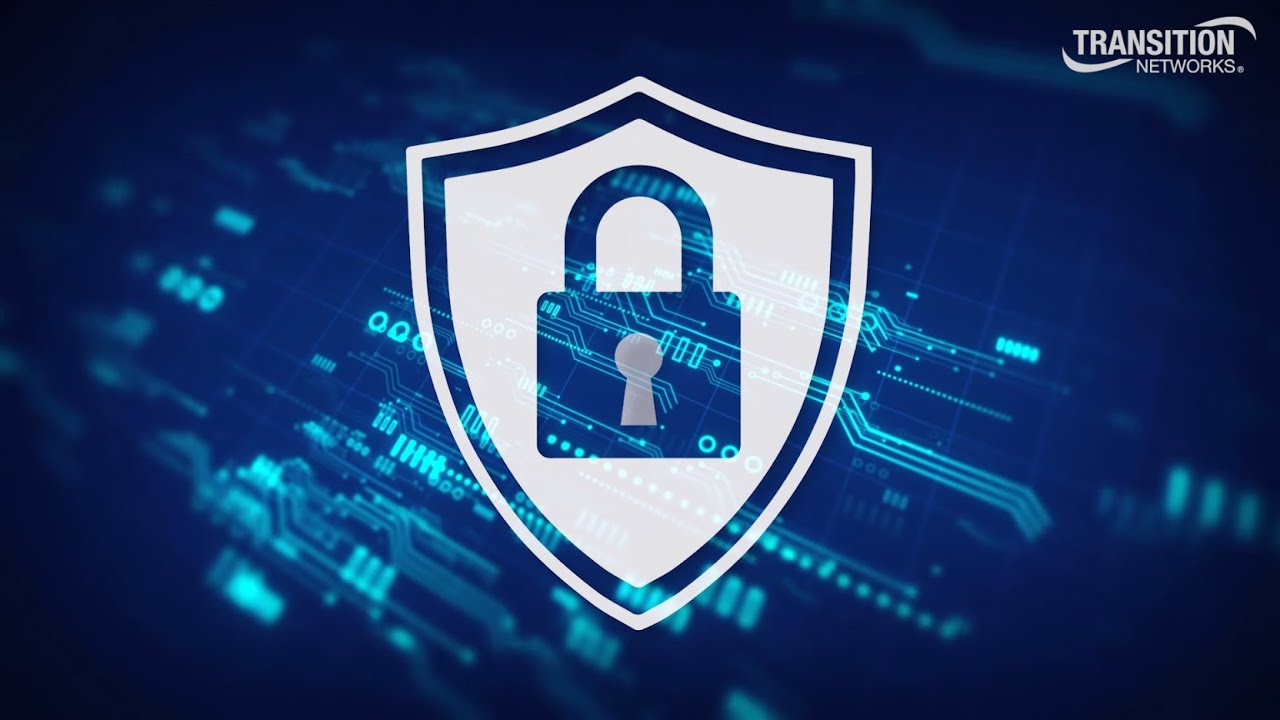 If you'd like more information, call us on 1800 COVERTEL (1800 268 378) or send us an email at info@covertel.com.au.