Resisting Network Threats: PoE Cybersecurity Testing
Ensuring your network is safeguarded against cybersecurity threats is paramount before any project rollout. Watch the video below to learn what Transition Networks' is doing to ensure their PoE technology that's connected to your network is protected against security vulnerabilities.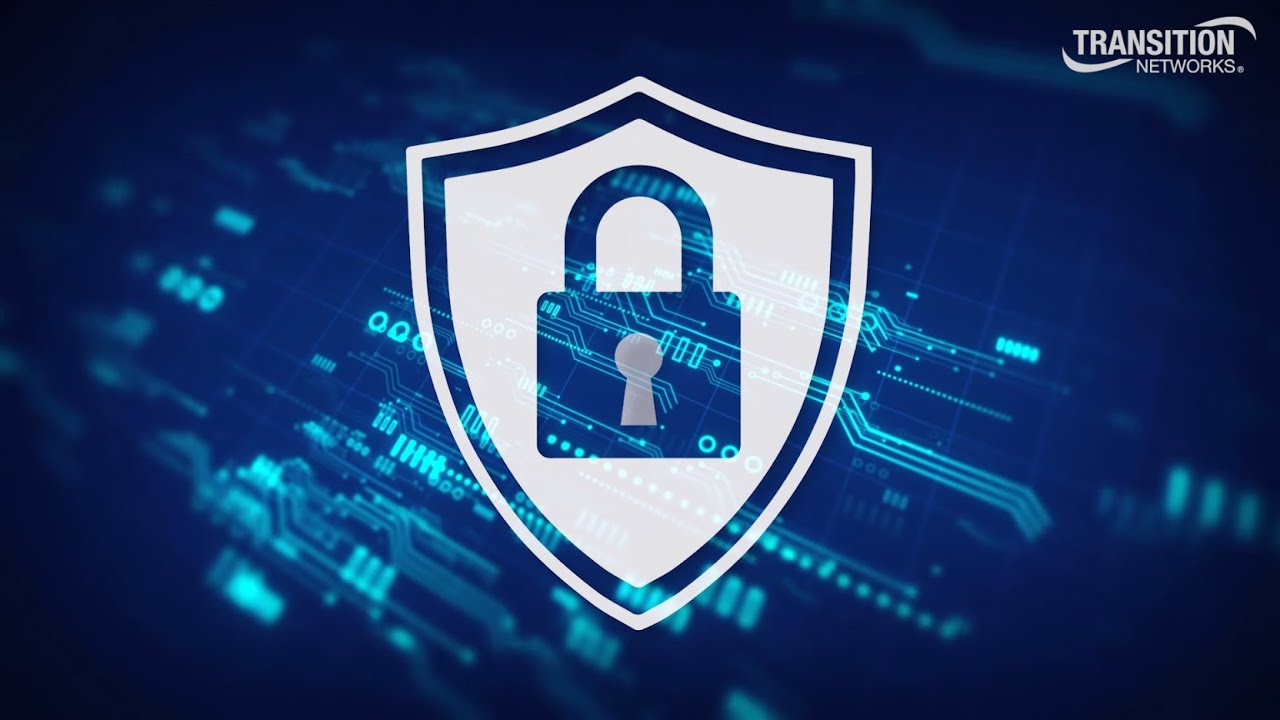 If you'd like more information, call us on 1800 COVERTEL (1800 268 378) or contact us by clicking here.
Having trouble viewing the video? Below is the transcript of the video.
Smart lighting, wireless access points, security cameras and other powered devices provide valuable insights, secure connections and cost savings to your business. However every devices connection to your network, could present opportunities for someone to illegally access your network and steal information. What are we doing to ensure our POA technology connected to your network is protected against security vulnerabilities? Transition Networks has established a proactive two step approach. First, our rigorous product testing. We subject our hardware and software to numerous industry standard tests to ensure the stability reliability and security of our products. We understand your network needs to withstand attempts of malicious hacking and cyberattacks, so we use proven techniques to test and validate our products in our labs. This process helps to ensure we capture any known security vulnerabilities and alleviate them before our products leave the manufacturing floor. Second, our innovative product features. Our solutions are equipped with extensive security features to protect your network from unauthorized intrusions and criminal use. For example, our device management software has built-in management controls so you can choose to whom and what level of access you provide. We also provide the capability to enable IP source guard to prevent hackers from entering the network via a spoofed IP address. Additionally, we can provide port security to prevent port access from a rogue plug-in device, with a focus on product testing and innovative product features. Transition Networks' power over ethernet solutions provide safeguards against intrusion and reliably protect your network from vulnerable attacks.