CoverTel partners with APCO to Drive 2025 Packaging Targets
Working with the Australian Packaging Covenant Organisation (APCO), CoverTel has backed new National Packaging Targets, which will see 100 per cent of all packaging become reusable, recyclable or compostable by 2025.
The 2025 targets were launched by government and industry in 2018, providing a clear mandate to deliver a new sustainable pathway for packaging in Australia. This target will help Australia move toward a circular economy, where waste is treated as a resource.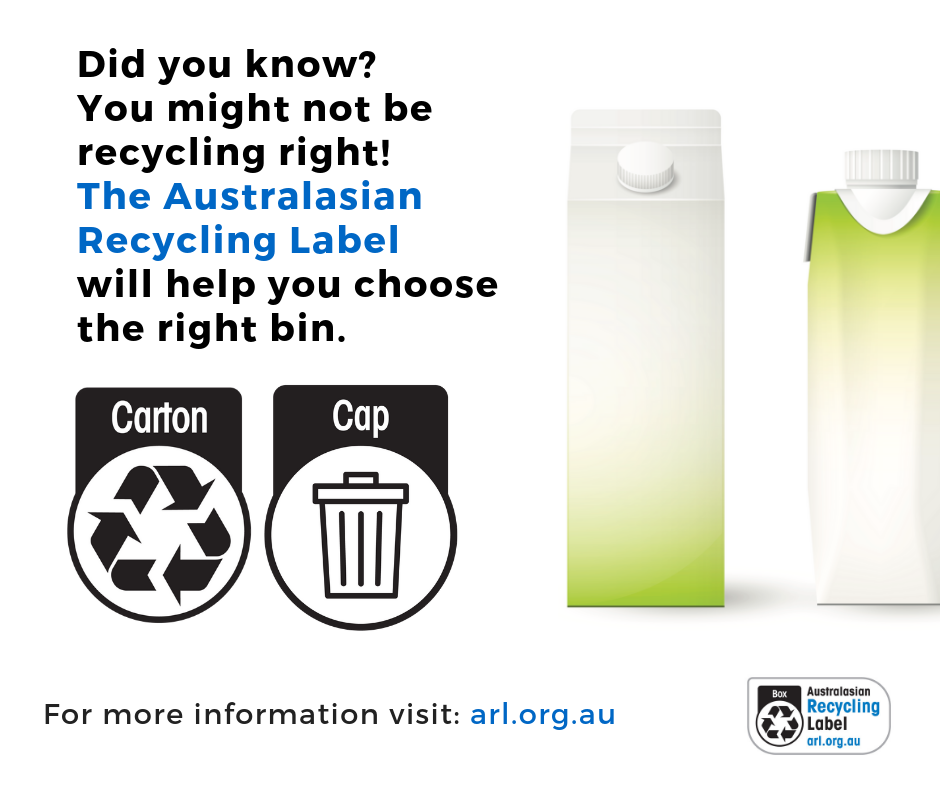 We look forward to in the near future, being able to source recycled content packaging from local providers as we see the Australian recycling industry grow. We have also committed to the Australian Recycling Label which offers a clear and easy guide to do the right thing and recycle the right way.