A complete solution to simplify, identify, install, maintain, and monitor any large scale physical network using RFID technology is here.
Are you constantly searching for asset devices? Are you seeking easier ways to identify cables for all cable types? Do you need to quickly find the opposite end of any cable? Do you want a complete end-to-end verification method for all components that could audit your entire network? PatchPal can easily manage all of these tasks and many more!
PatchPal is ready to solve problematic and inefficient labelling practices. The RFID ready system identifies all cables and devices within an entire route. It includes mobile and desktop tools for engineers and managers so that work can be done in the office or in the field.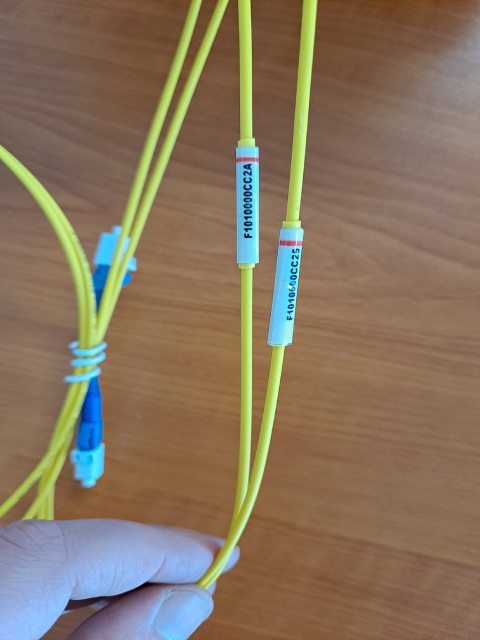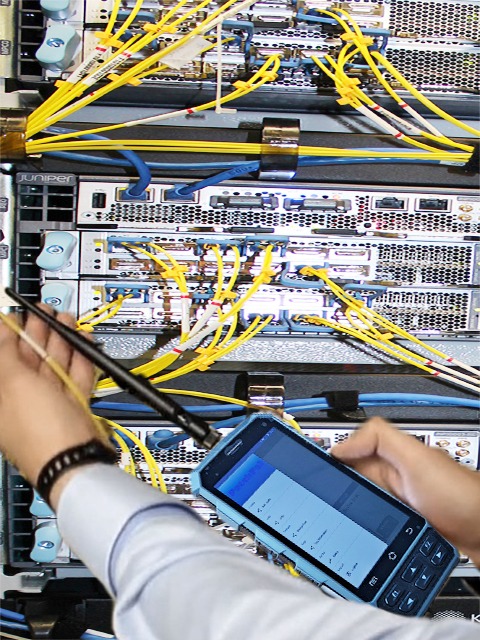 Benefits:
Automated real-time mapping & monitoring
Paperless records and asset management
Data security and integrity
Change control and authorization
Search capability – easily locate a connector
Minimizes downtime
The elimination of incorrect labels
Accuracy of data (single source of truth) for network operators
Real-time tracking of each job in the field down to granular level
Real-time tracking of link completions with auto notification
Cloud-based portal provides automated installation and maintenance records keeping
Link into asset and inventory management enabling more efficient processes due to complete visibility and transparency across entire supply chain, purchasing, stocktaking, etc.
Cables are available as RFID enabled indicating opposing ends, reducing overall costs and removing the need for manual labelling practices
Drive efficiency and productivity in managing your network cabling infrastructure with PatchPal